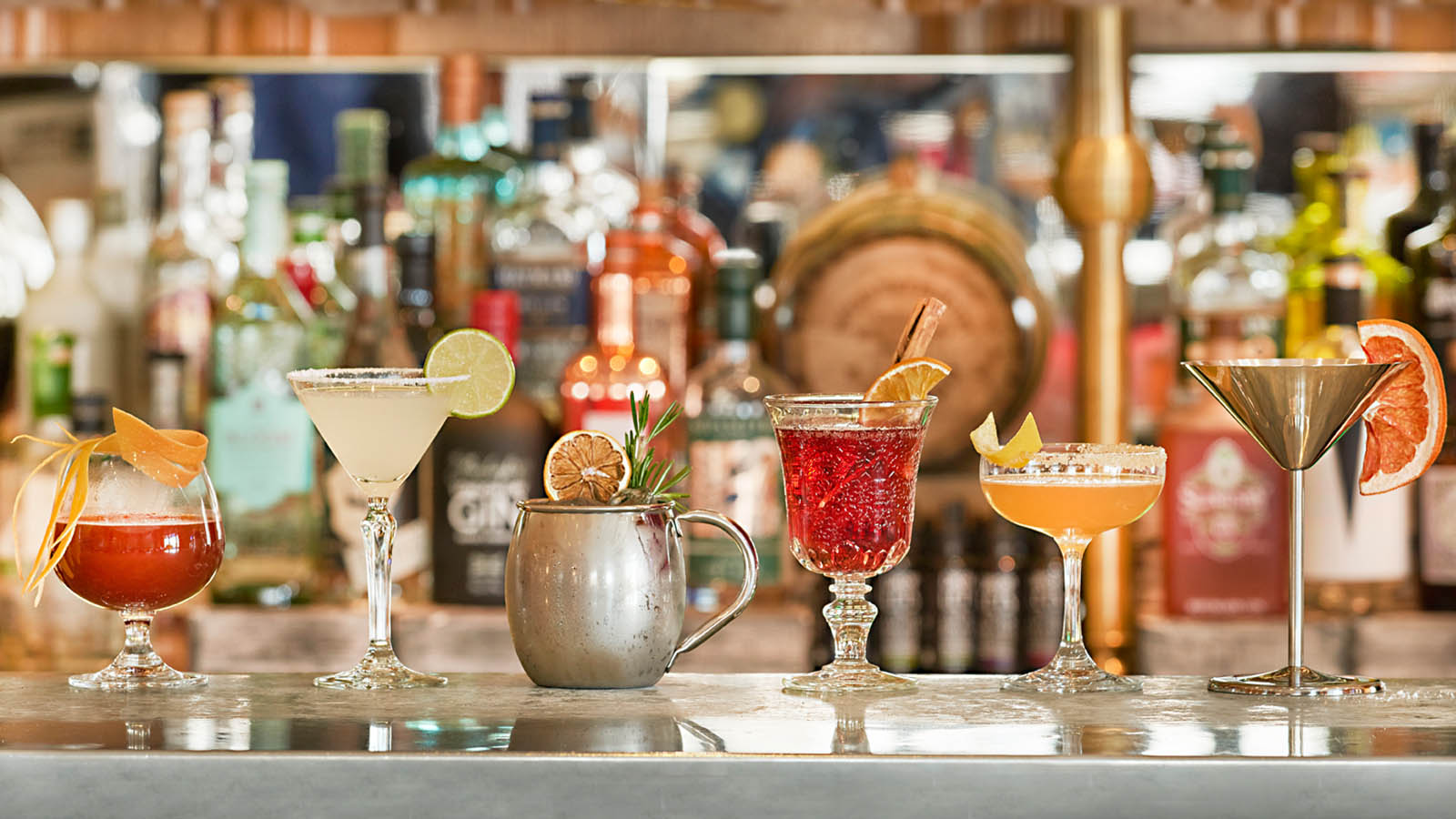 Gillray's Cocktail selection
Over 100 different gins and cocktails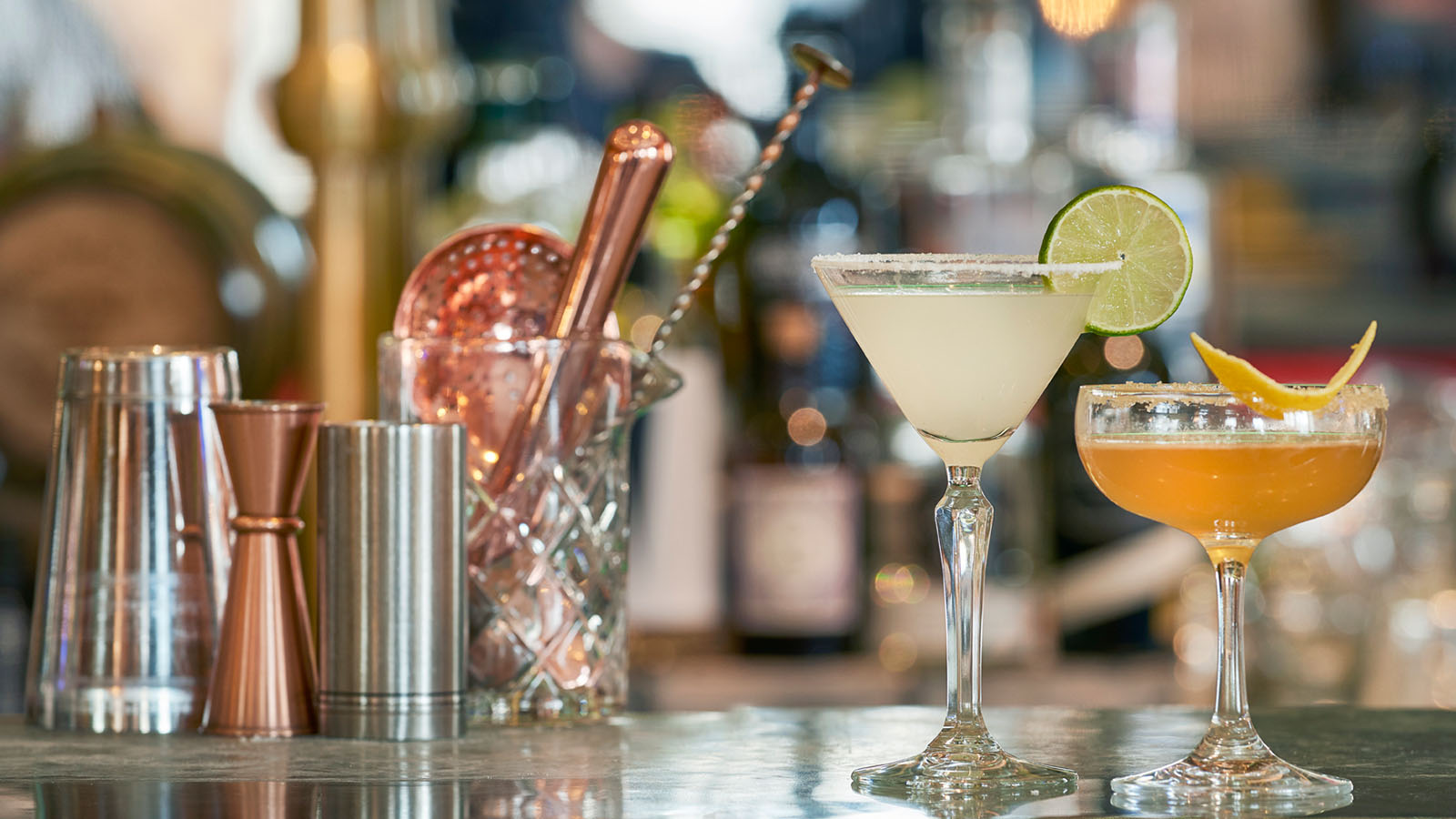 Gillray's Cocktail Offer
Choose your favourite one this summer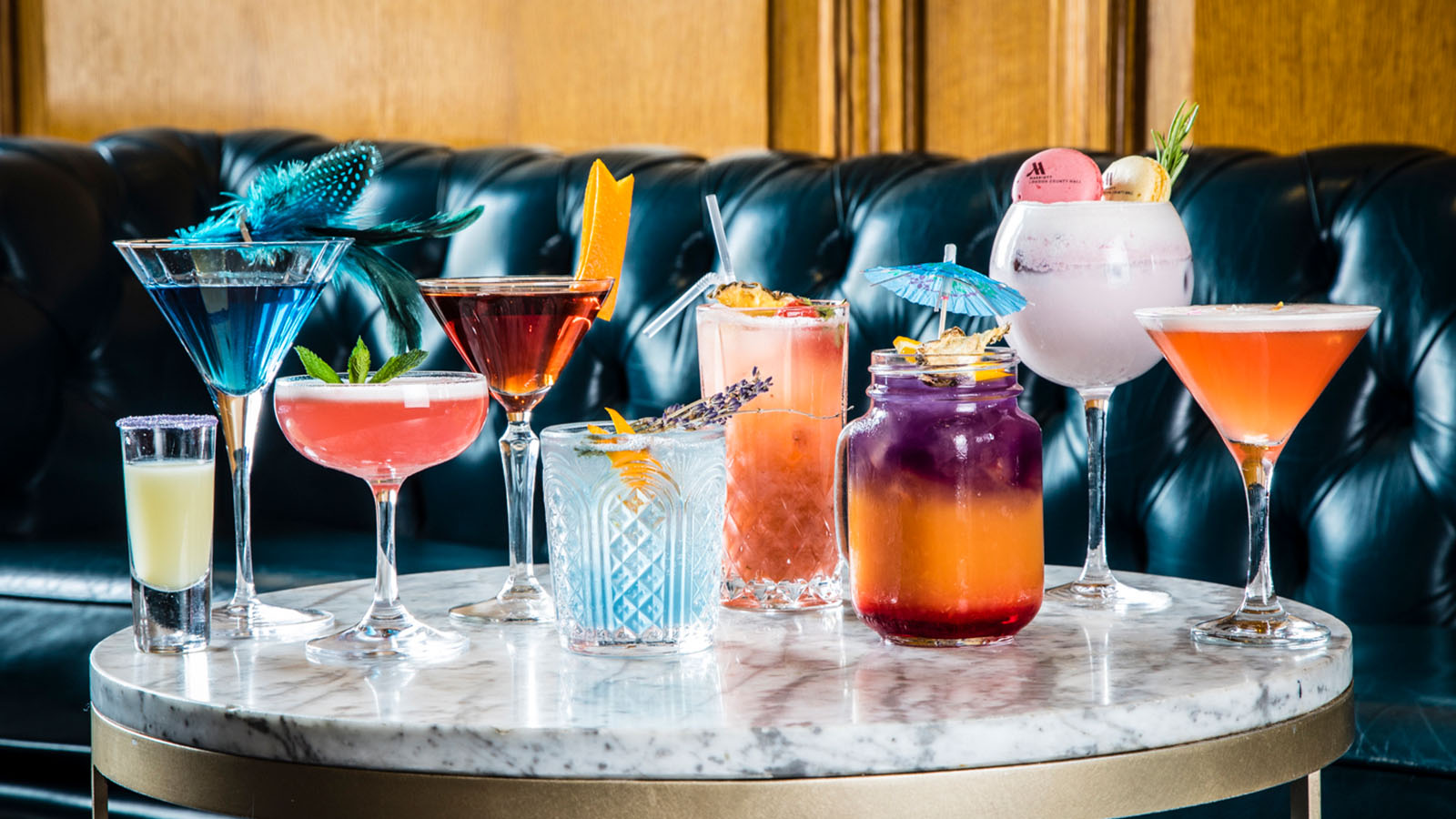 Pride London Cocktail Offer
Pride London Cocktail Offer
Monday - Friday

6:30AM - 10:30PM

Saturday - Sunday

7AM - 10:30PM

Bar Opening Hours: Monday - Sunday

11AM - midnight

Breakfast Hours: Monday - Friday

6:30AM - 11AM

Breakfast Hours: Saturday - SUnday

7AM - 11AM
Join us in Gillray's Bar with some of the most iconic views across the River Thames. With over 100 different gins to sample you will be spoilt for choice! Our bar team have created a bespoke list of classic and contemporary cocktails to enjoy. There are a wide variety of wines, local beers and spirits for you to sample whilst you marvel at the views. A list of snacks is also available to complete your culinary experience.
Opening Hours: Daily 9am - midnight
Meet head barman Rui
Since November 2017, Rui heads up Gillray's Bar, bringing a new soul to this place overlooking Houses of Parliament and the River Thames. After studying civil engineering, Rui discovered his passion for cocktails and switched career - we are glad he did!
Rui loves to try out new creations and seeing his guests happy, enjoying a good drink, a good talk, relaxing and enjoying life. Having travelled to over 20 countries in the past 2 years only, Rui brings in a lot of international inspiration to Gillrays, and we can't wait for his next signature cocktail to be created.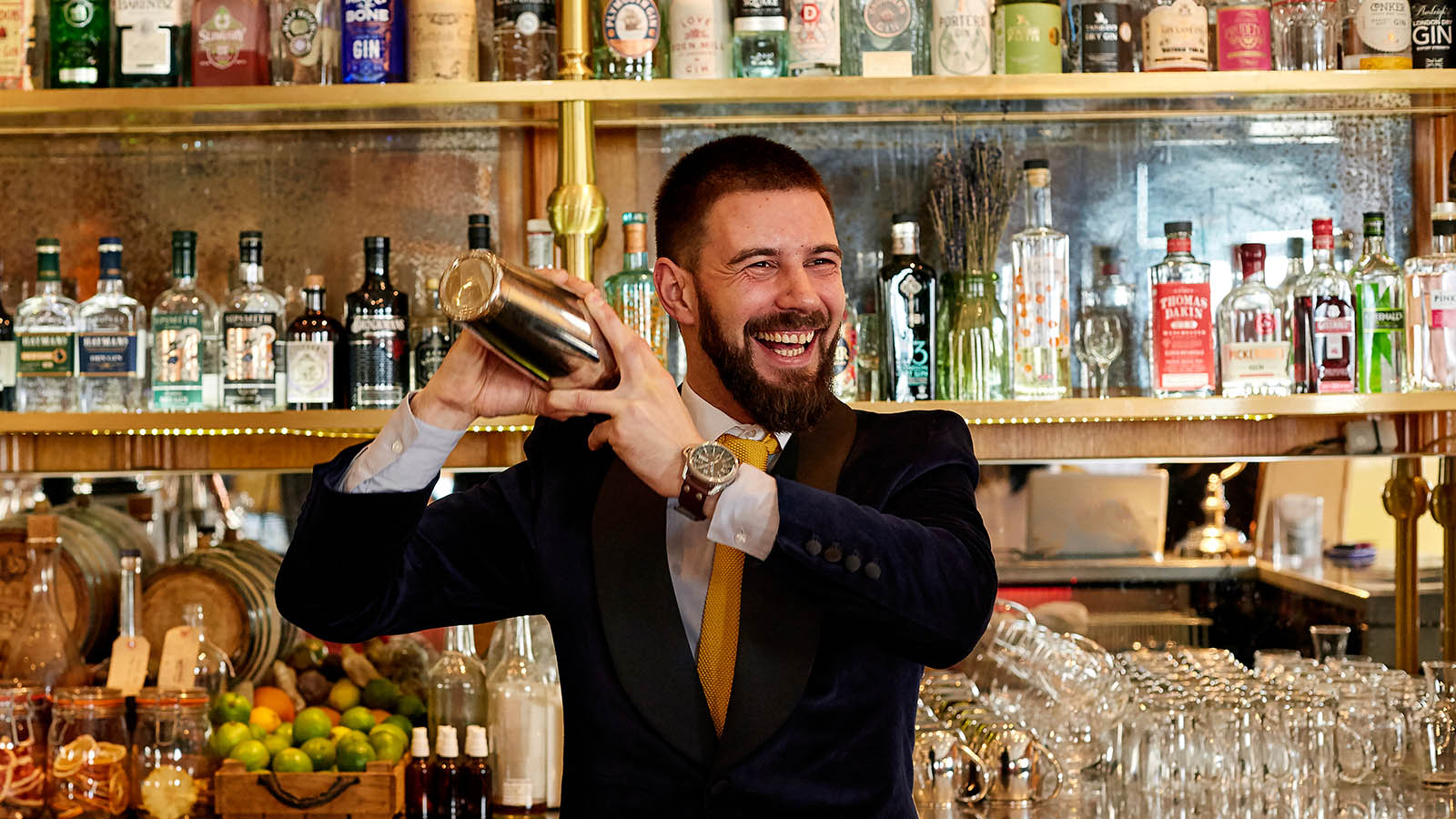 Pride Cocktail Trail
#LoveTravels
Join us at Gillray's between June 13th and July 14th to try one of our exclusive #LoveTravels pride cocktails. From Love Bites - a strawberry twist to your beefeater gin or Polished Gentleman the violet liqueur, rhubarb gin and lavender touch, our barmen got creative to celebrate Pride 2018.
Ask our barman for the exclusive #LoveTravels menu, only available during the month of Pride.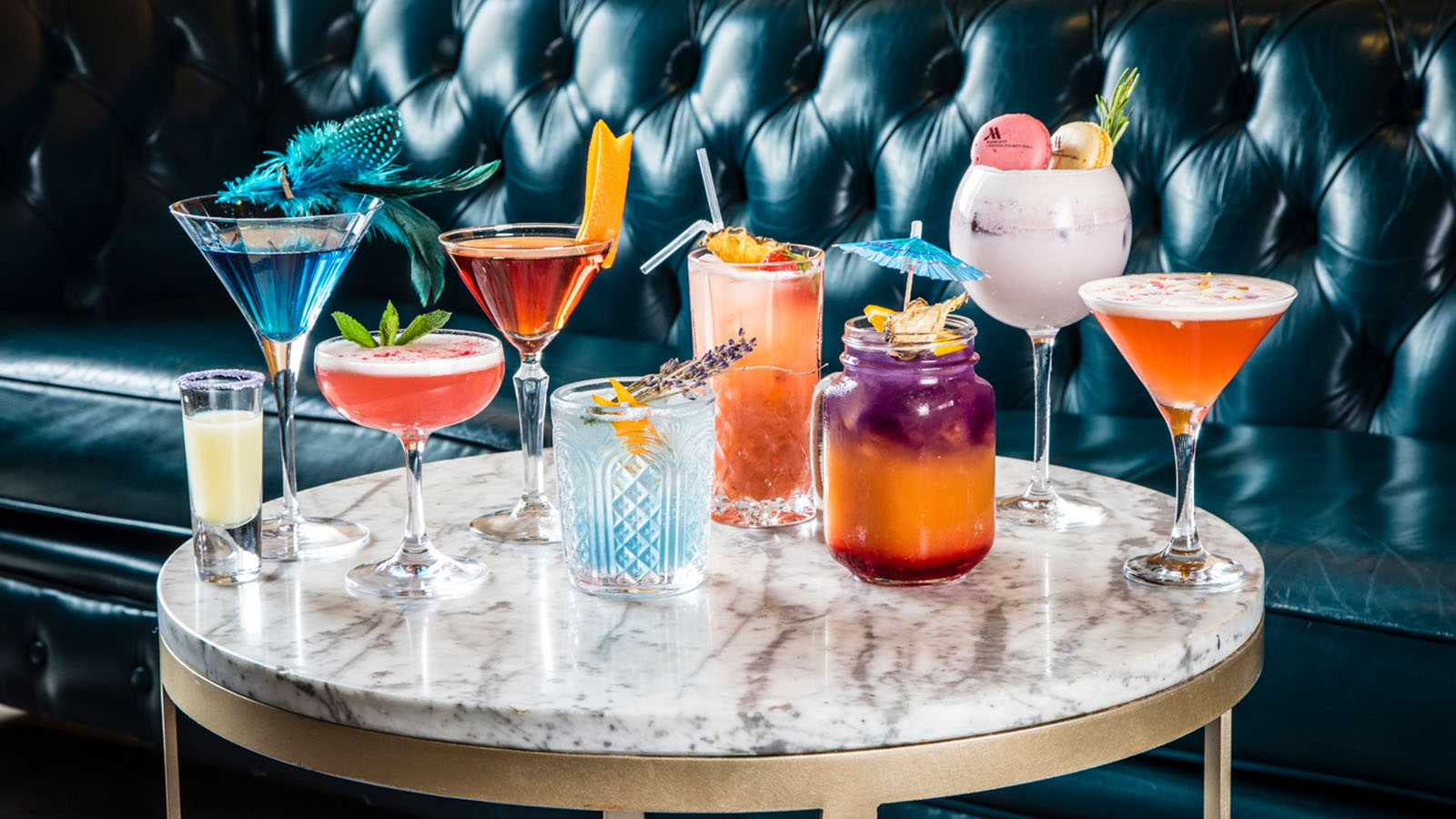 Gin of the month - June
Discover every month a different gin
Shetland Reel has been created on the Shetland island of Unst, the most northerly island in the UK, where the North Sea meets the Atlantic Ocean.
This award winning craft gin captures the nature of the island. The nose has a subtle mix of spices and citrus and the palate mixes spice, sweetness with a citrus tang and a refreshing hint of mint at the end. You'll love it!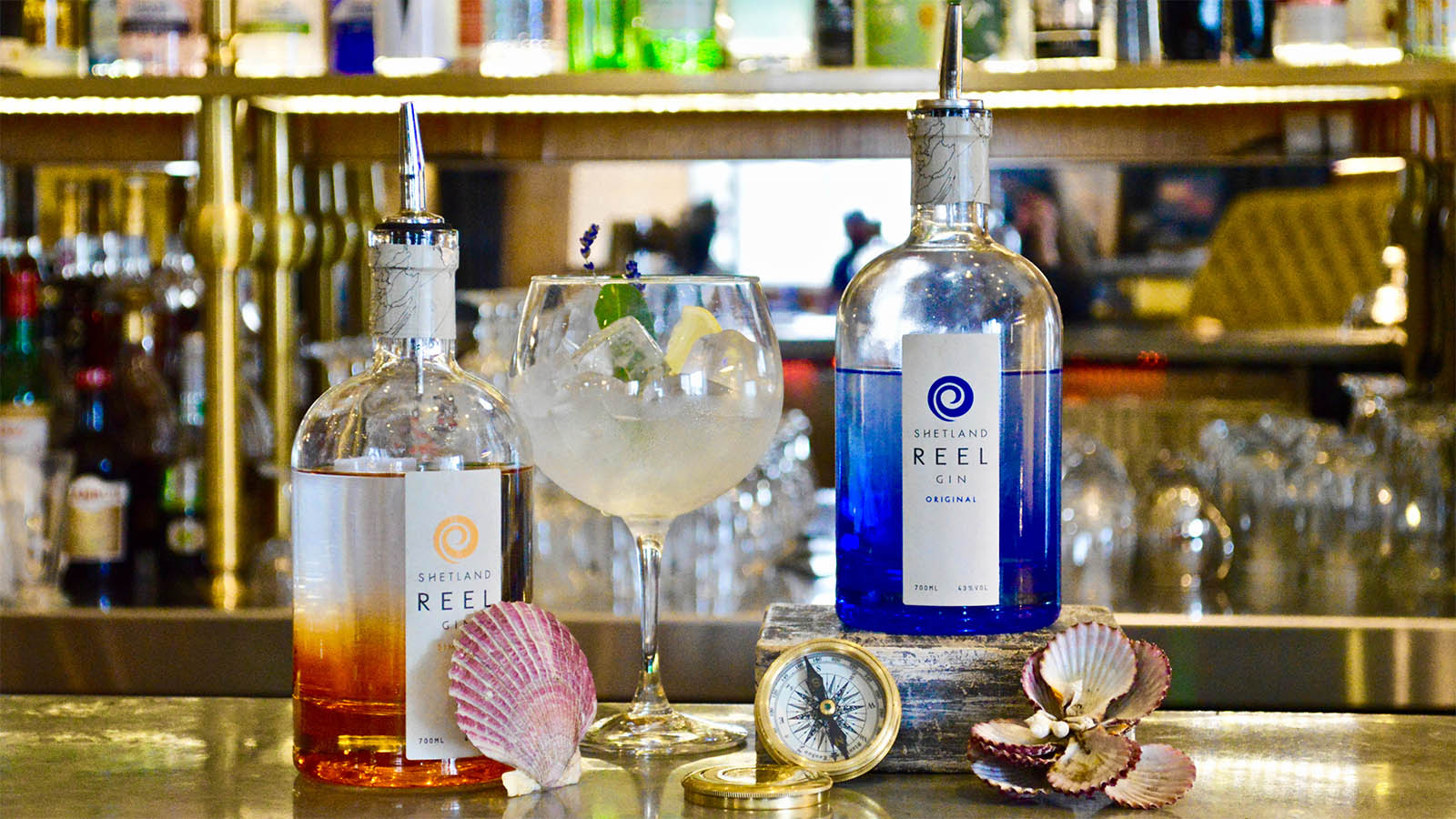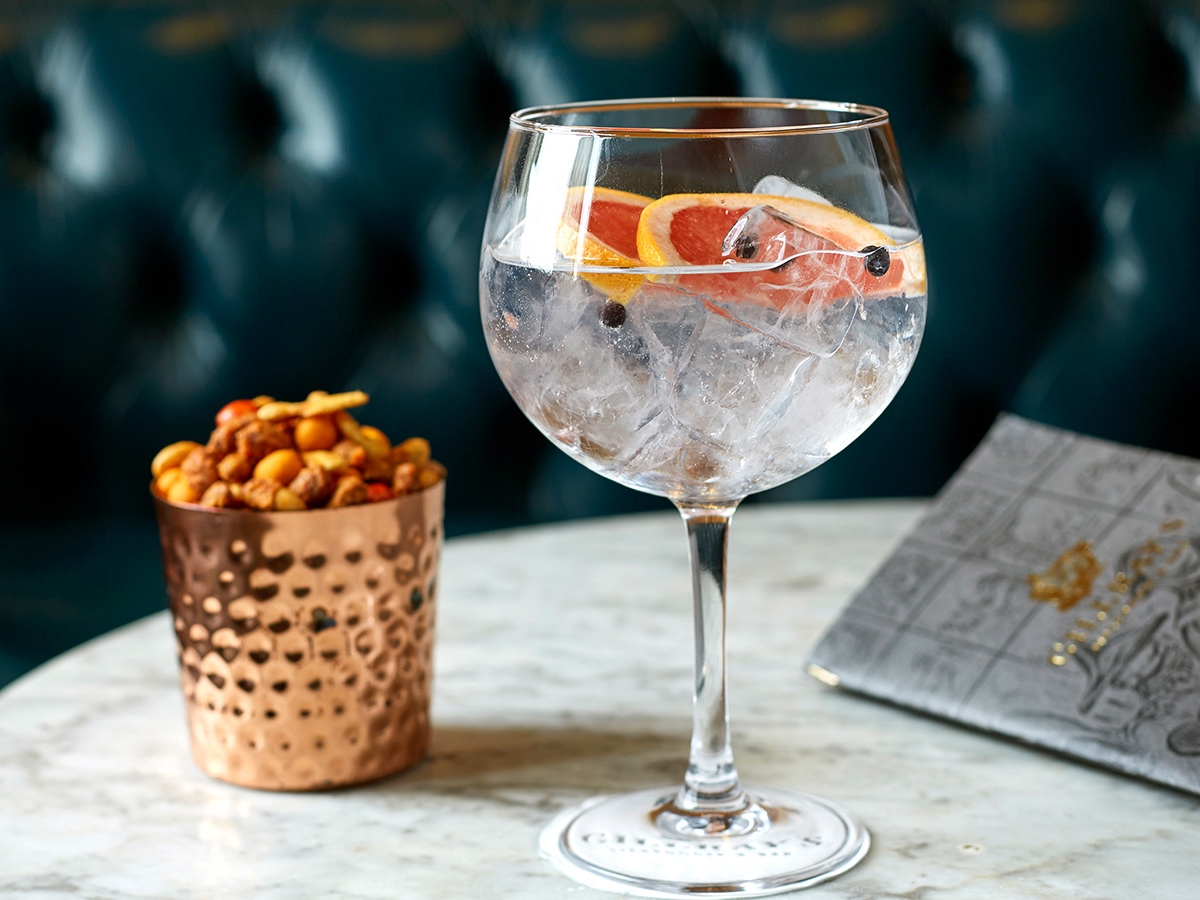 Monday - Friday, 5-6pm
It's Gin o'clock at Gillrays, every Monday - Friday from 5pm - 6pm get your G&T for only £5 Learn More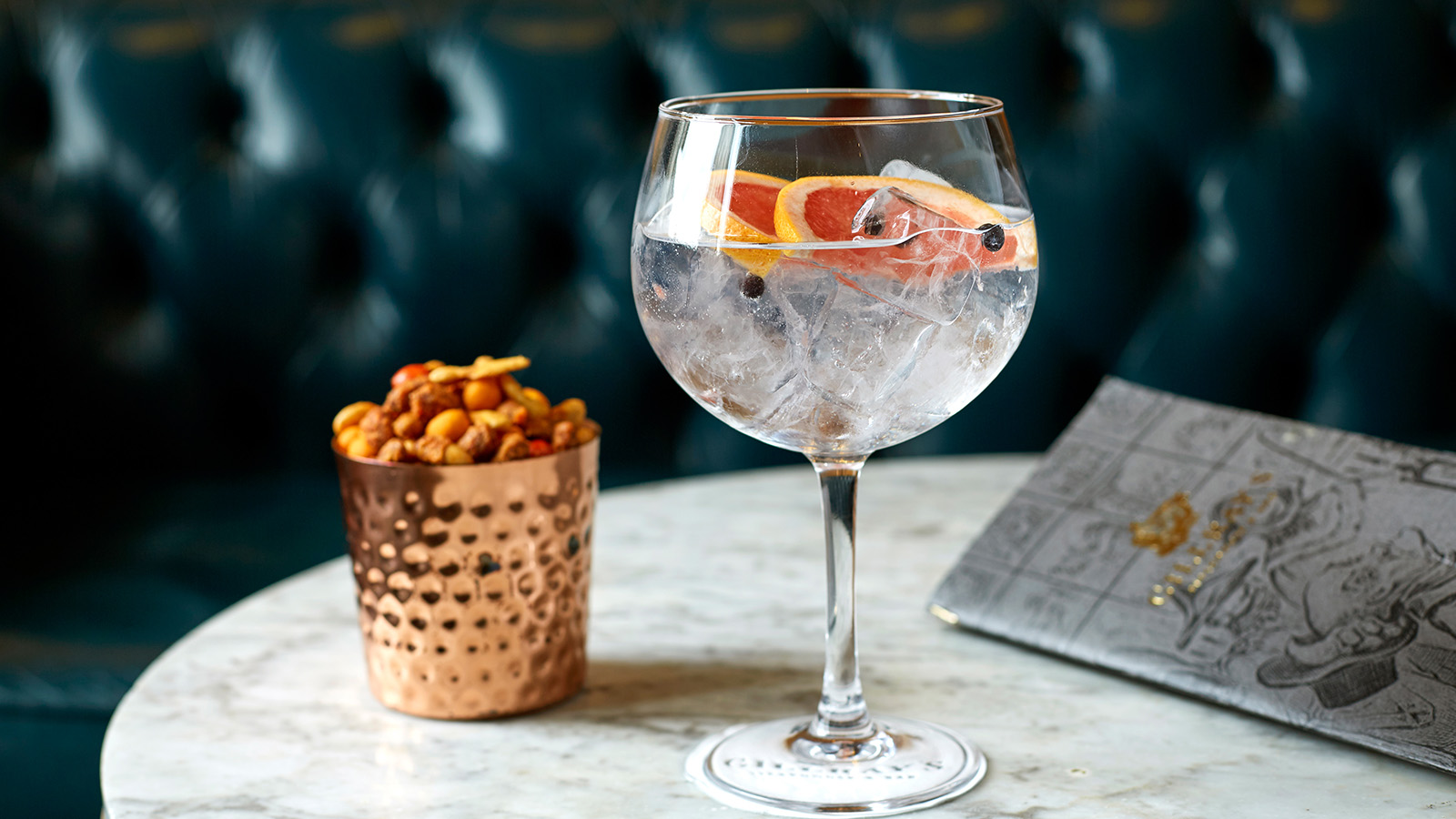 Gin Hour
Celebrate the heritage of British Gin at our famous Ginbar Gillray's and get your G&T for only £5 from 5-6pm, Mo-Fr.

Choice of Gin by Barman. Gillray's reserves the right to discontinue offer at any time.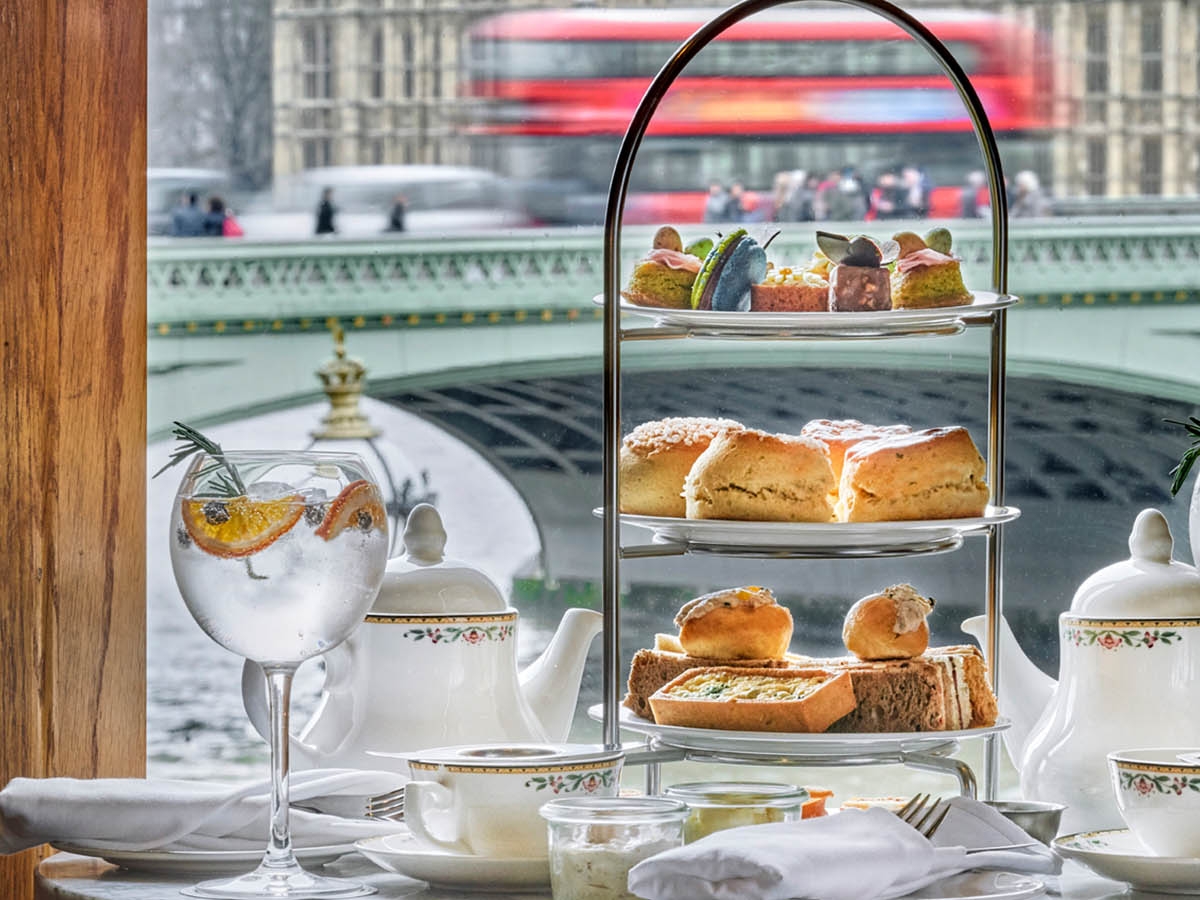 April 1st - 30th.
A new perspective on British Afternoon Tea. Join us for free flowing G&Tea at Gillray's Bar. Learn More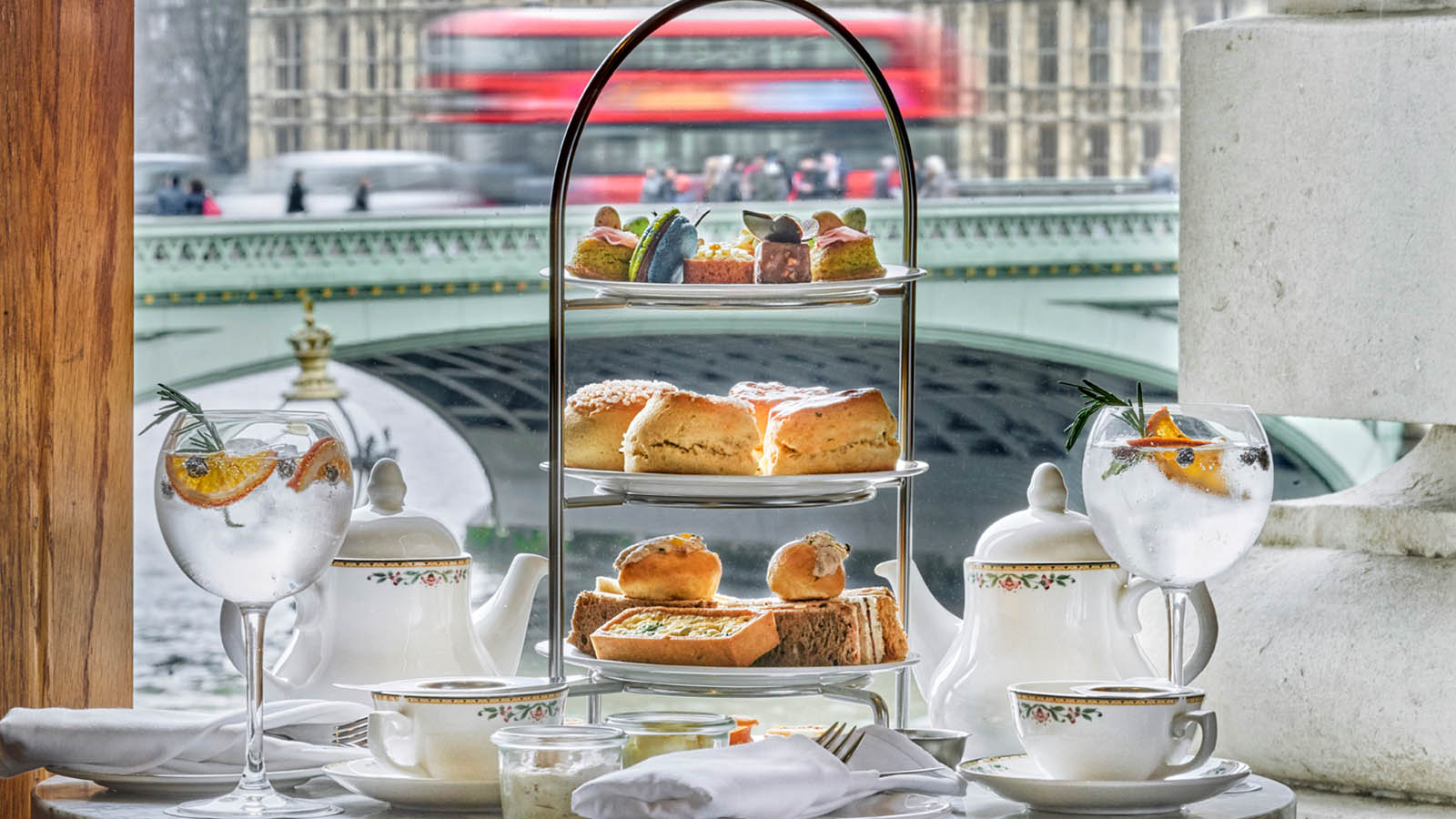 Free Flowing G&T afternoon tea
Enjoy free-flowing gin & tonic afternoon tea at £39 per person (£41 Sat-Sun) overlooking Houses of Parliament, River Thames and Big Ben
Book now
Subject to availability. Restaurant may change, improve or discontinue offer at any time. Inlcudes VAT. Excludes service. Dishes subject to change.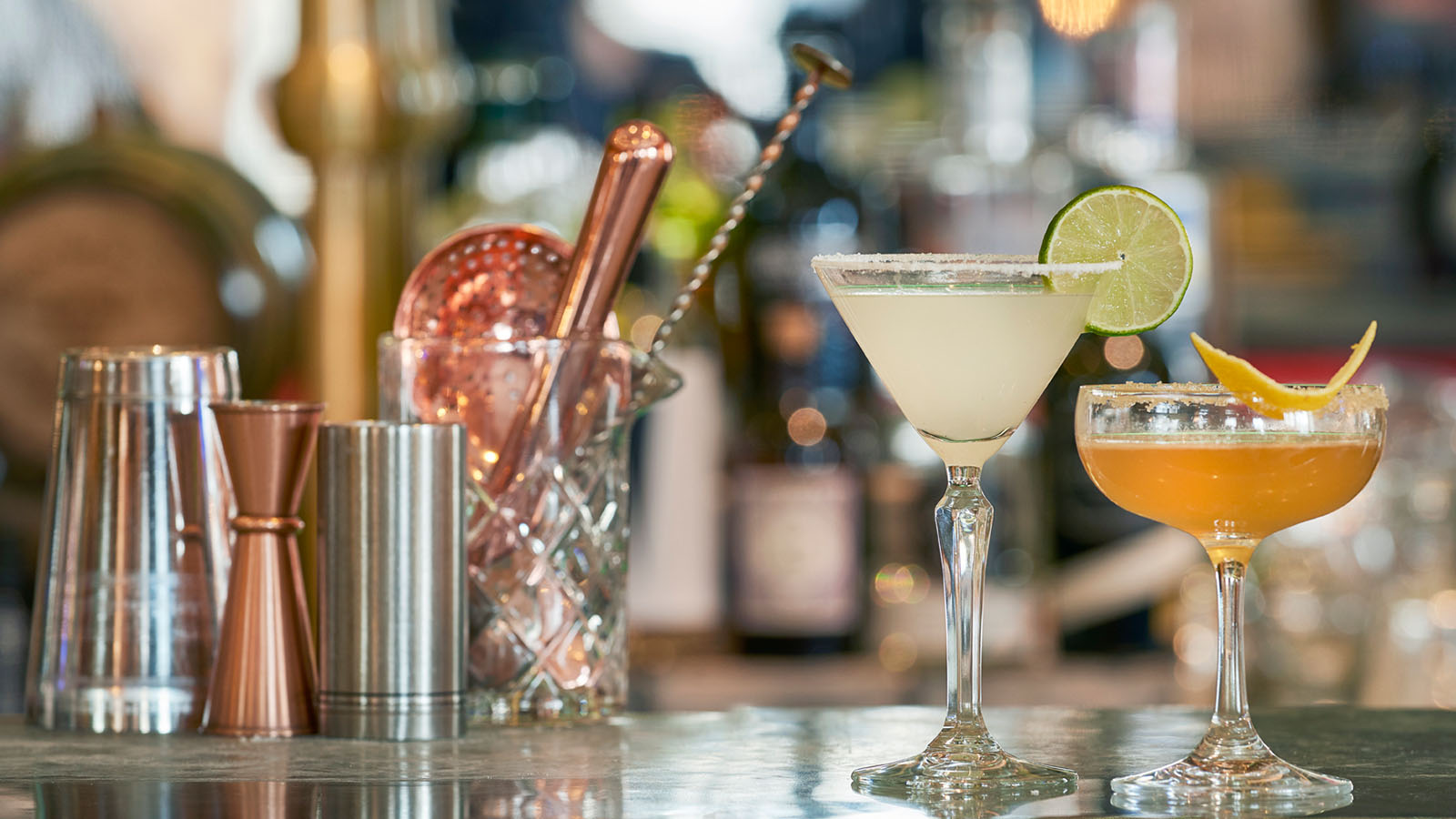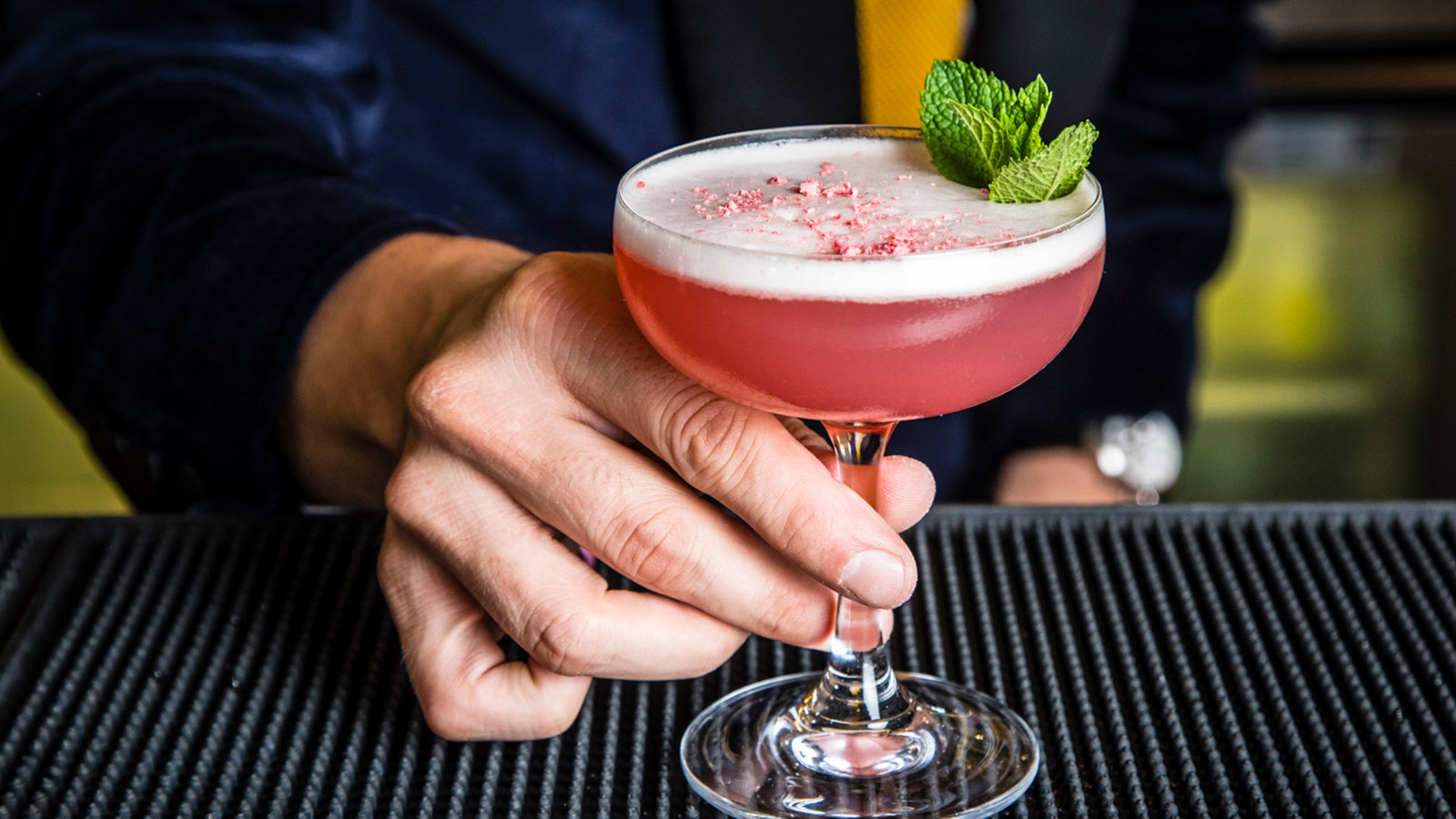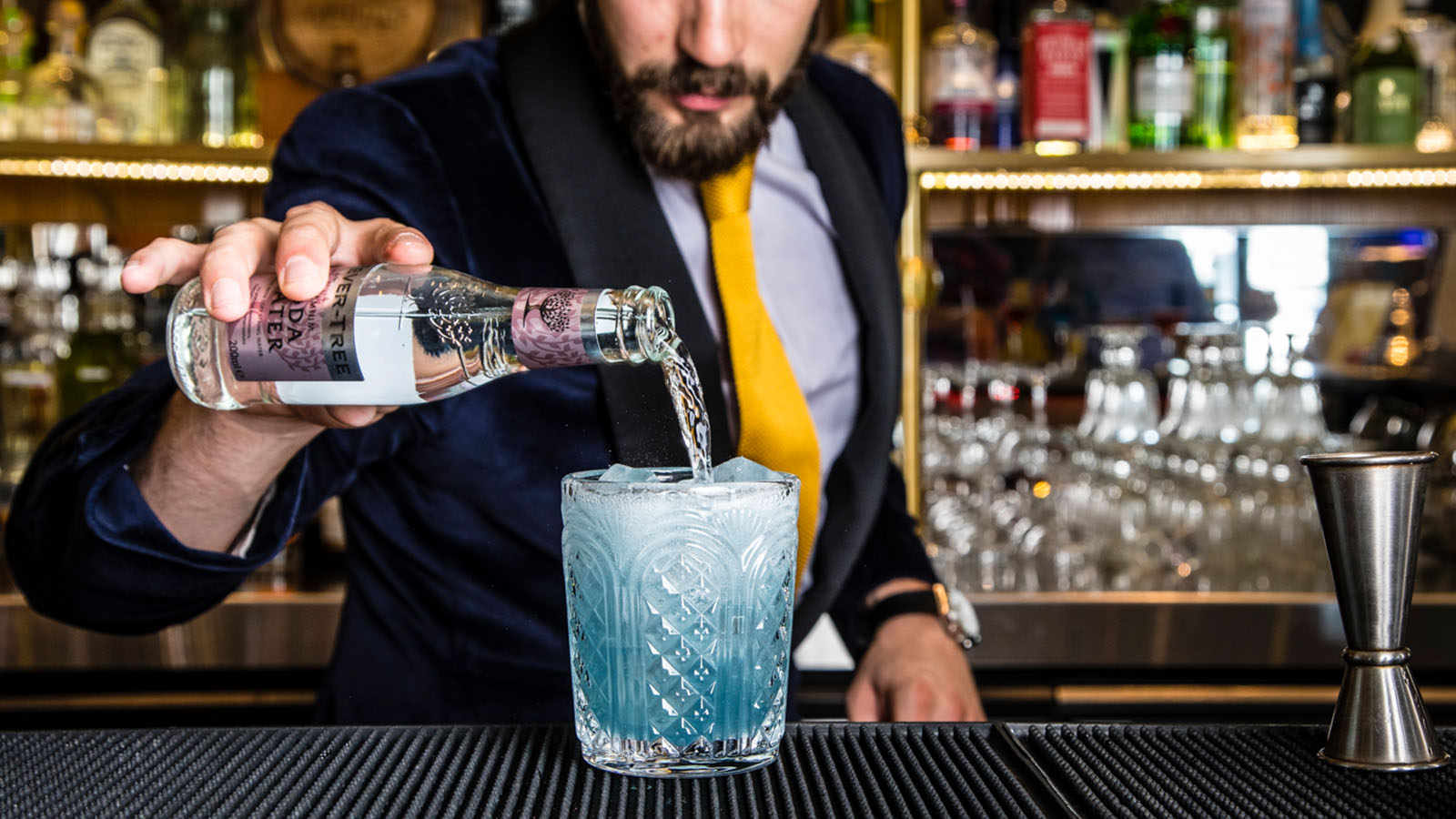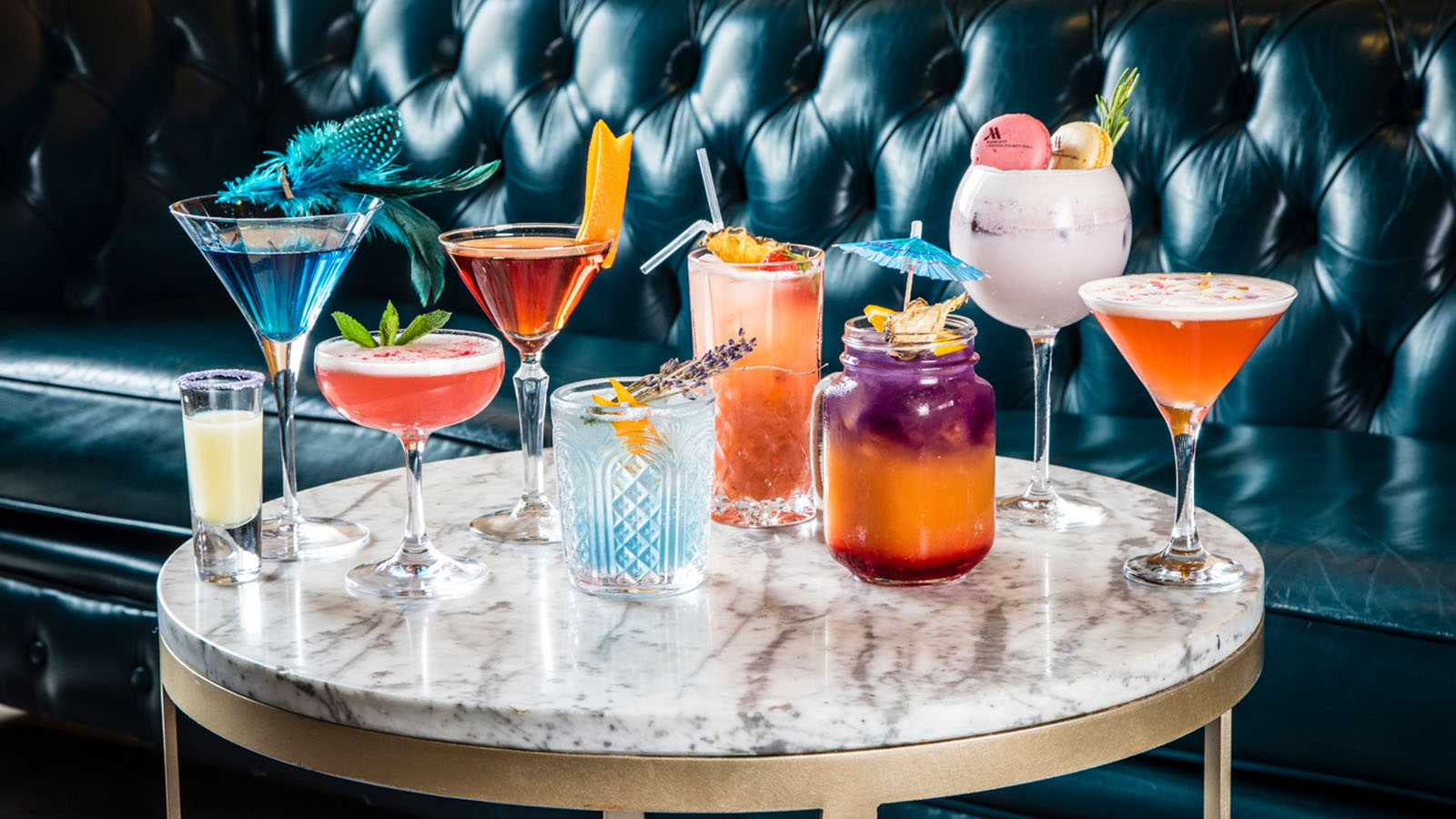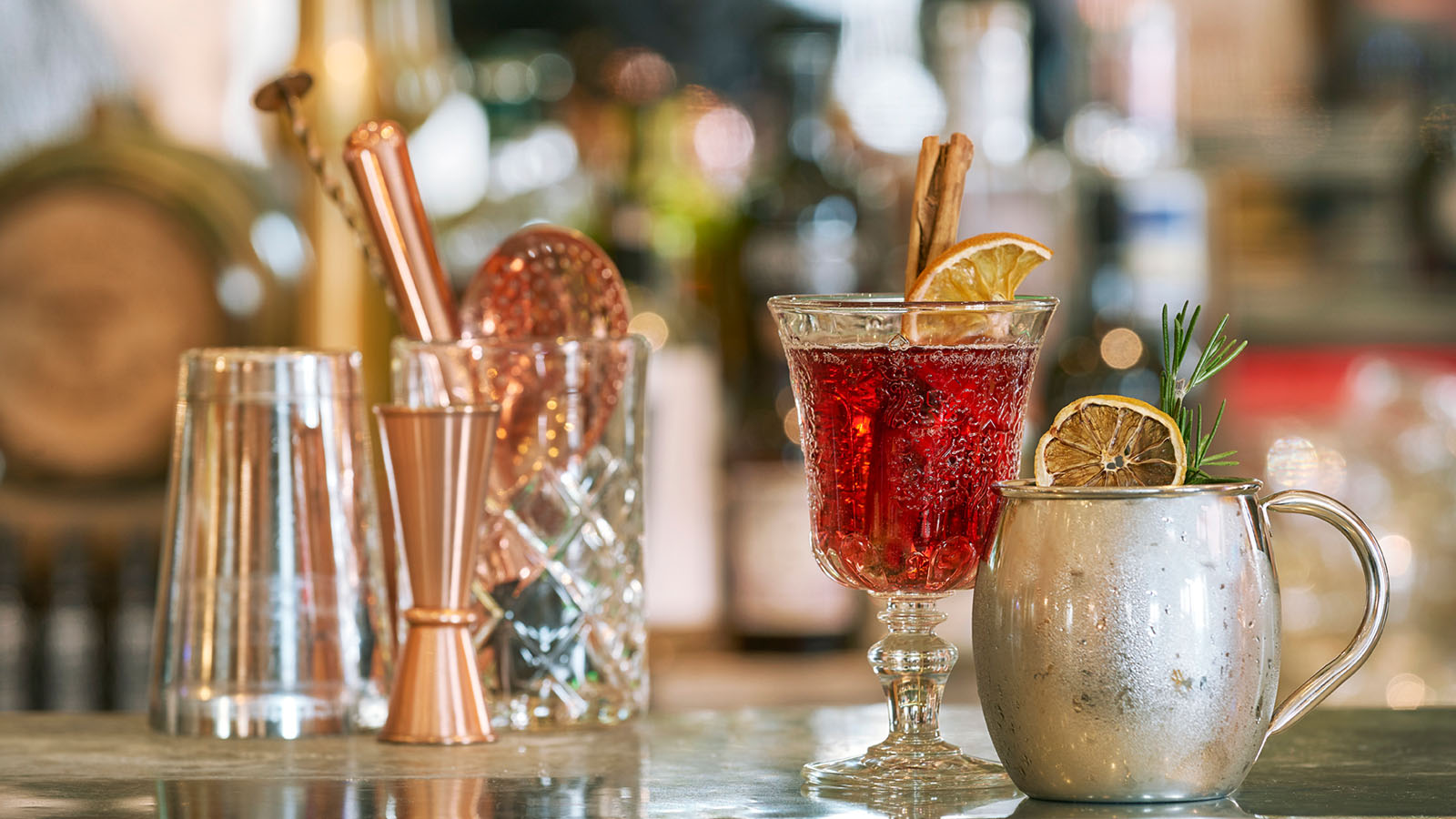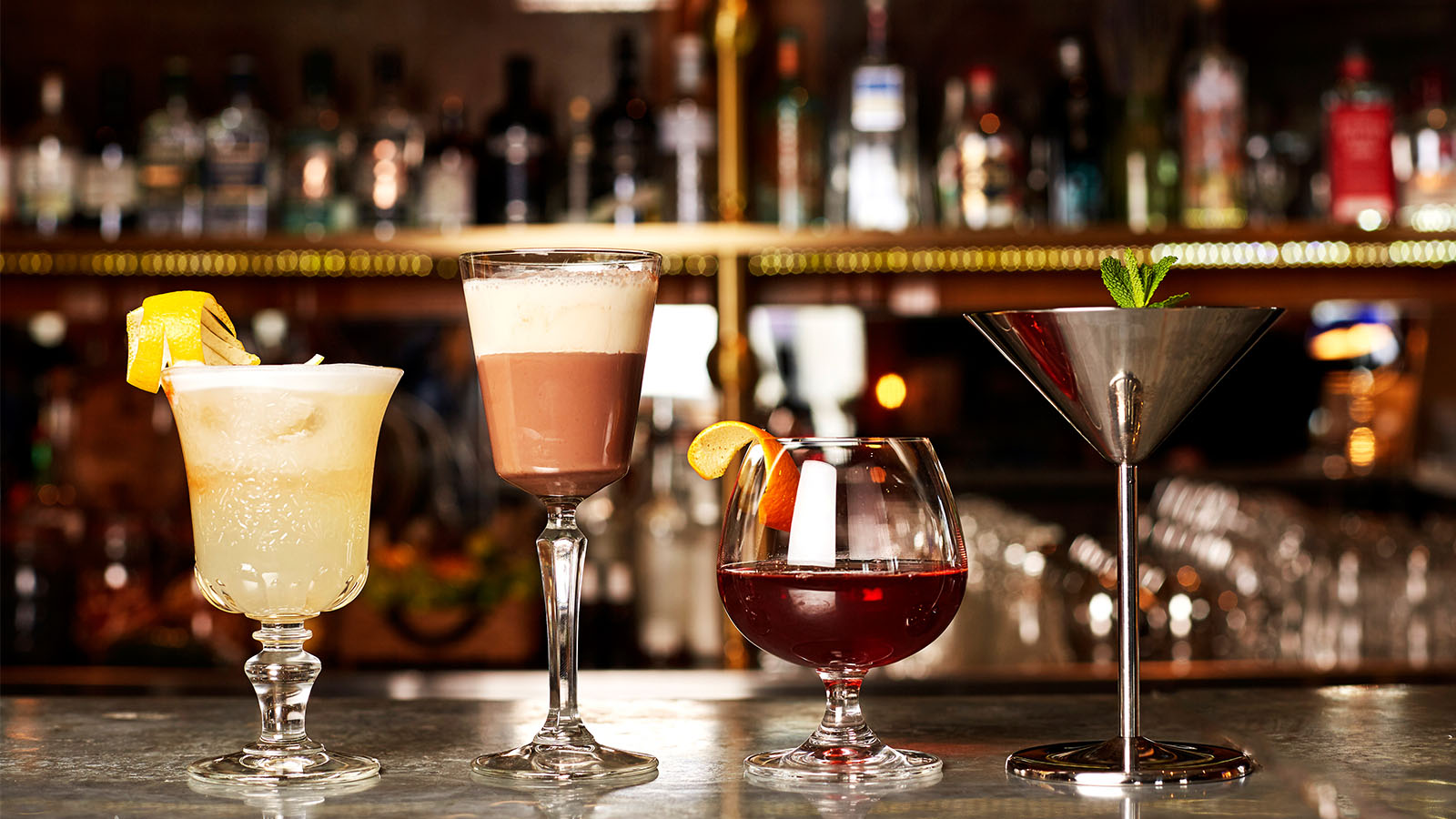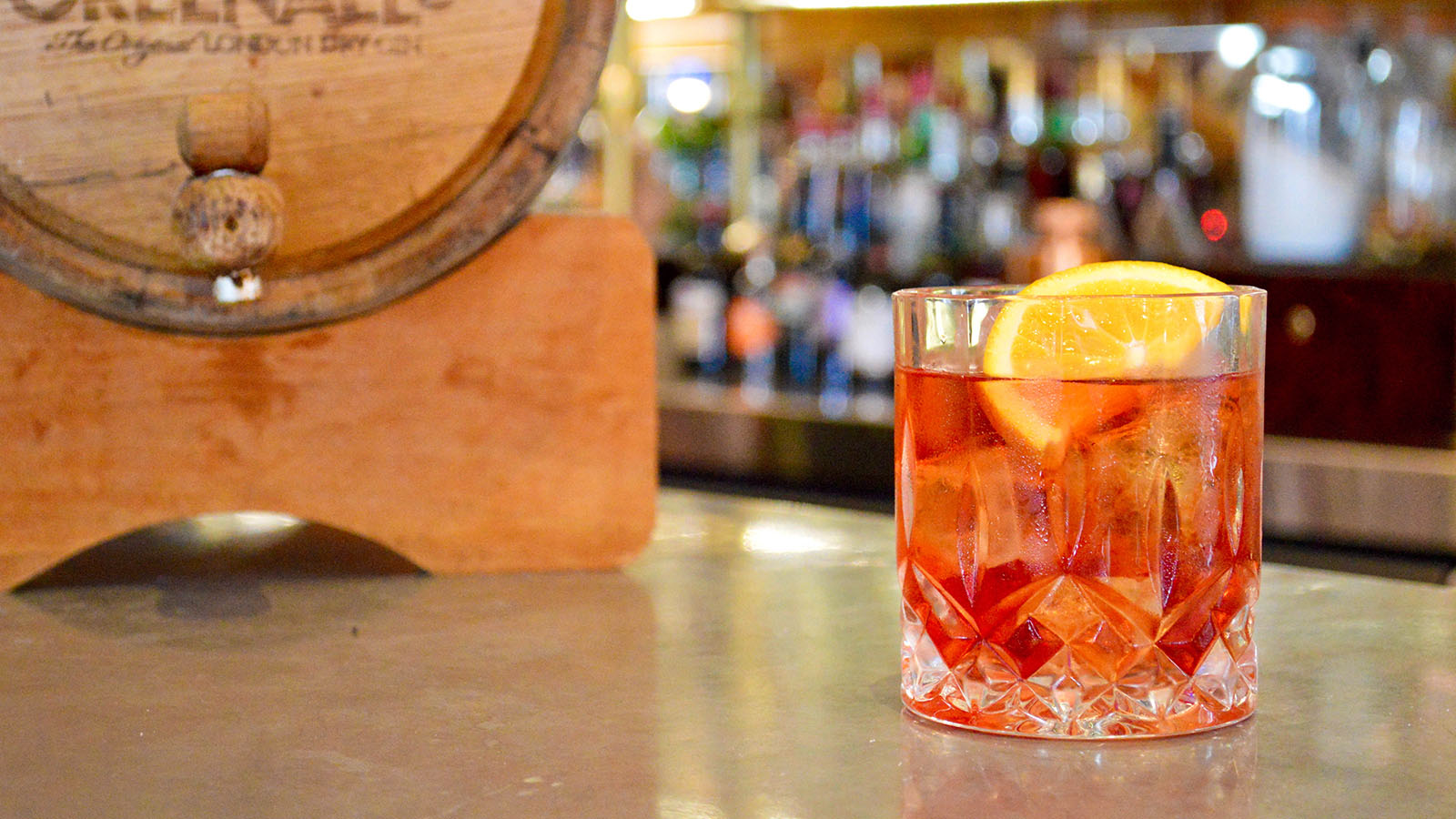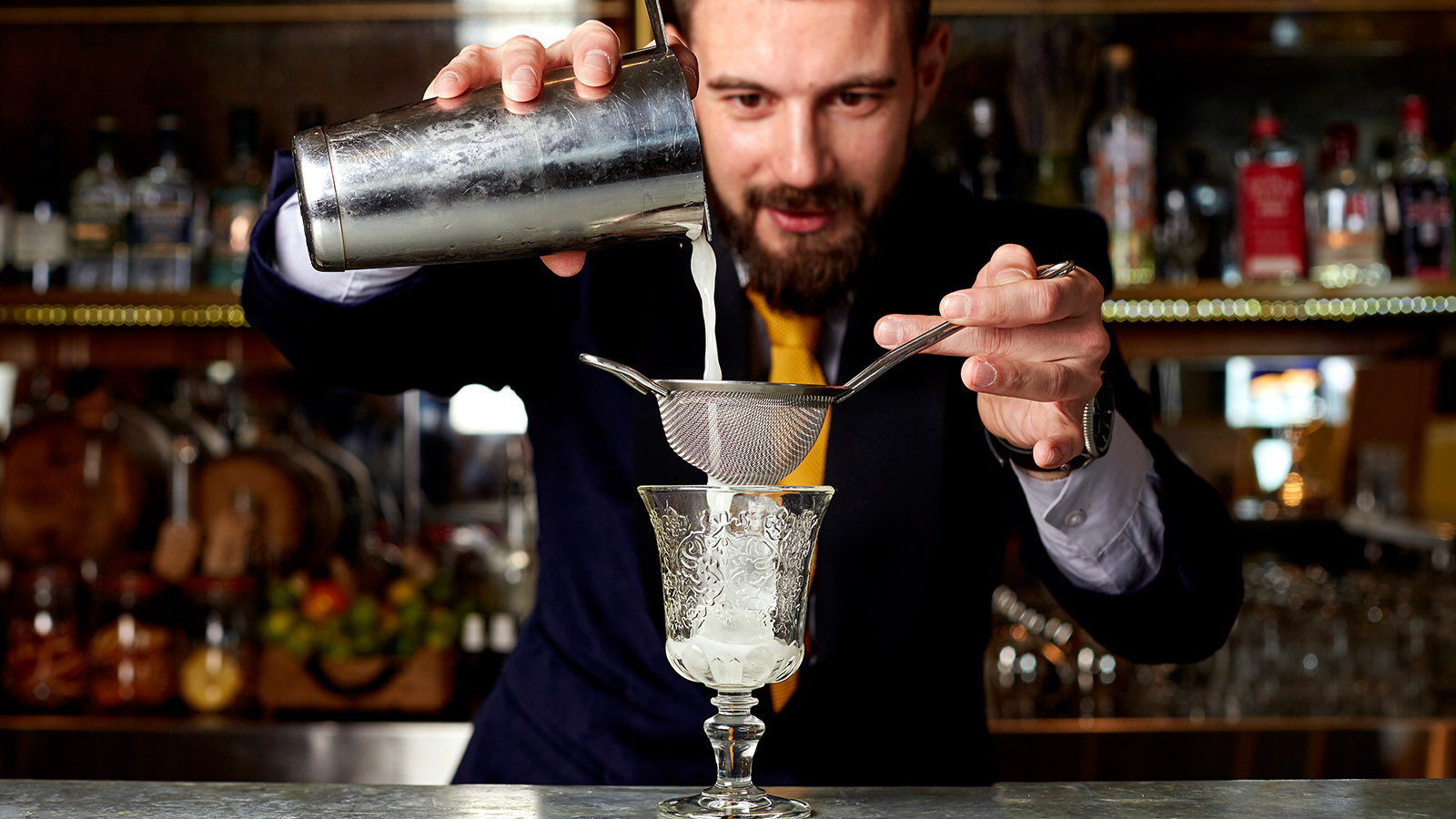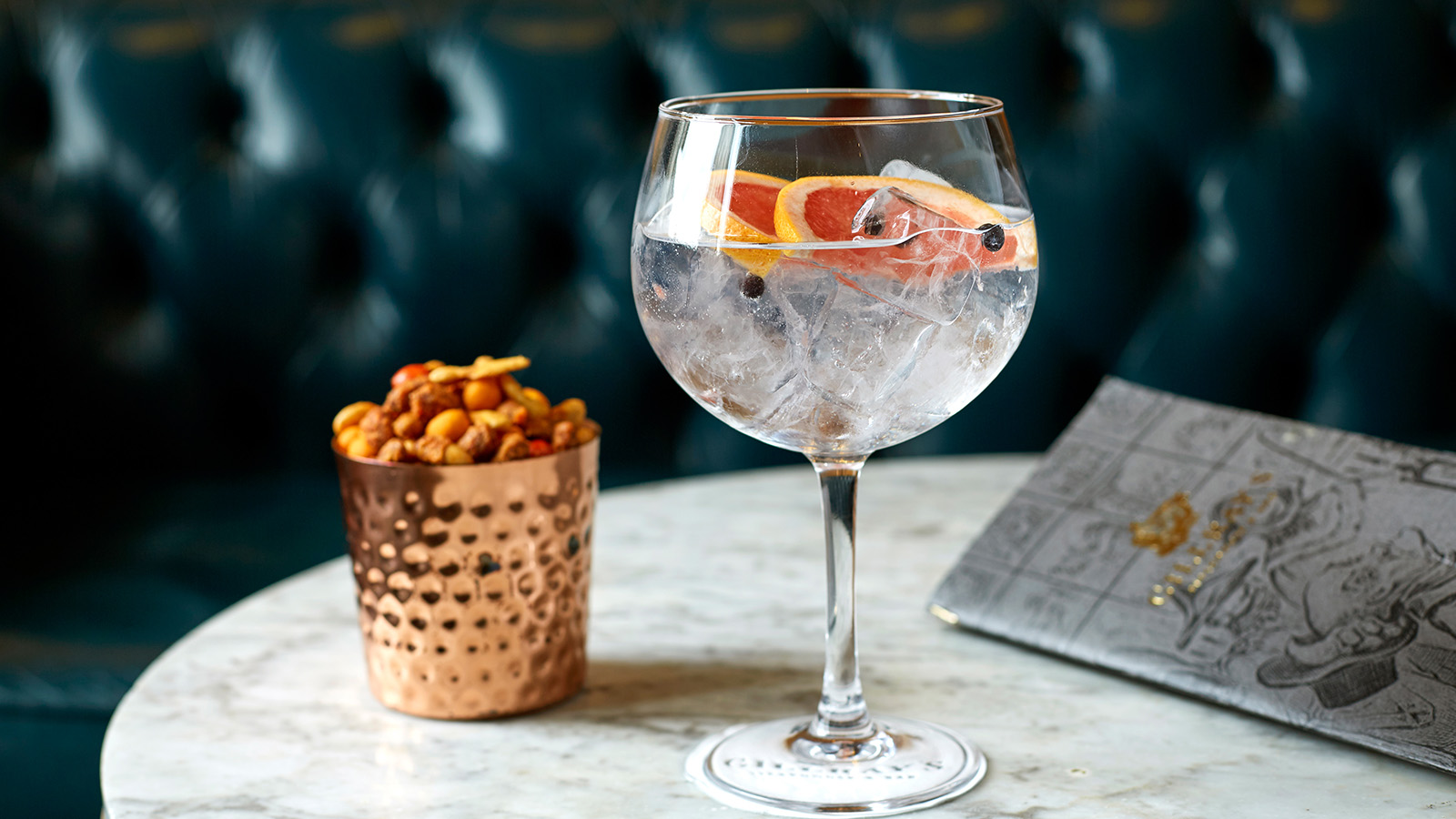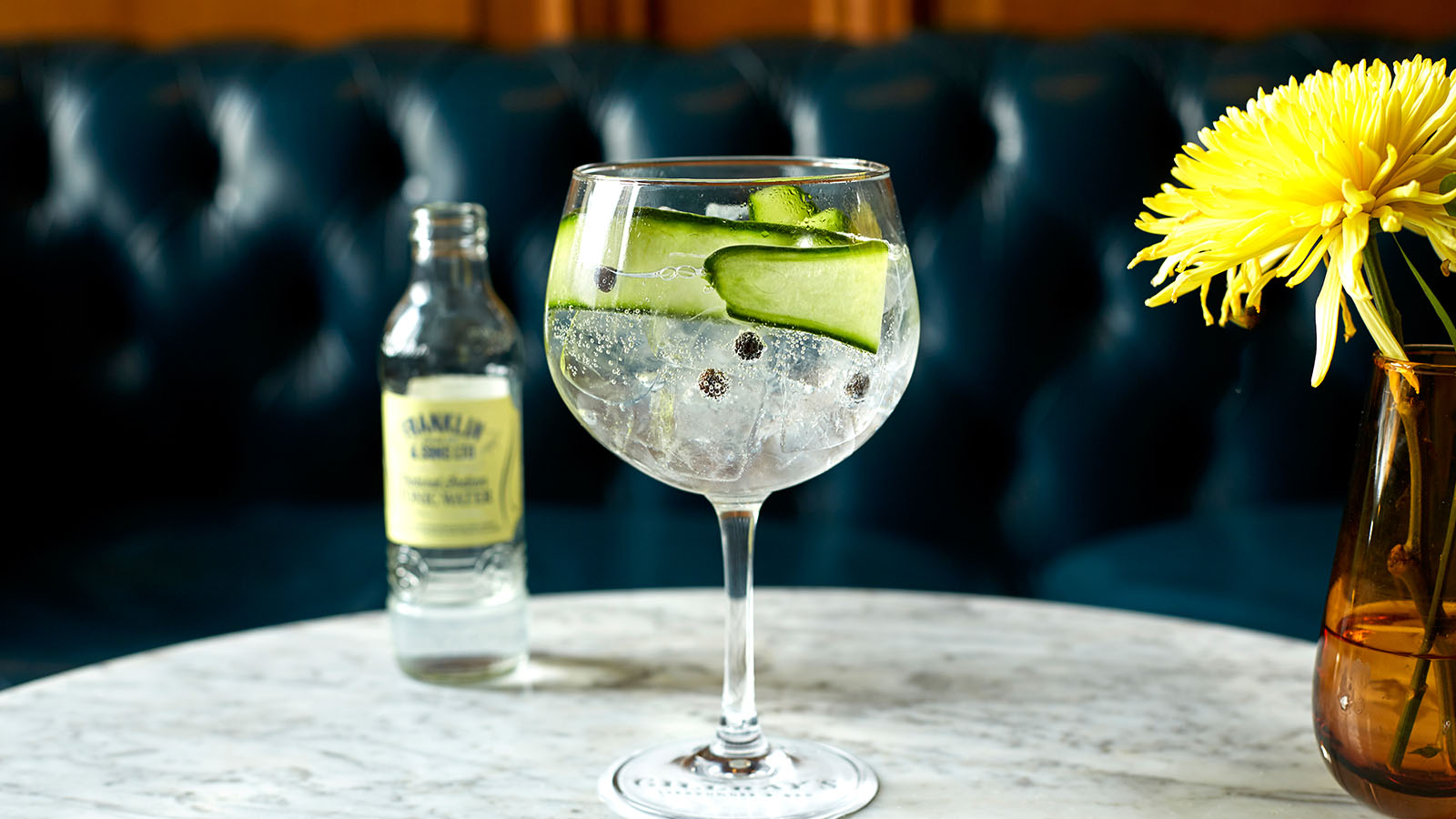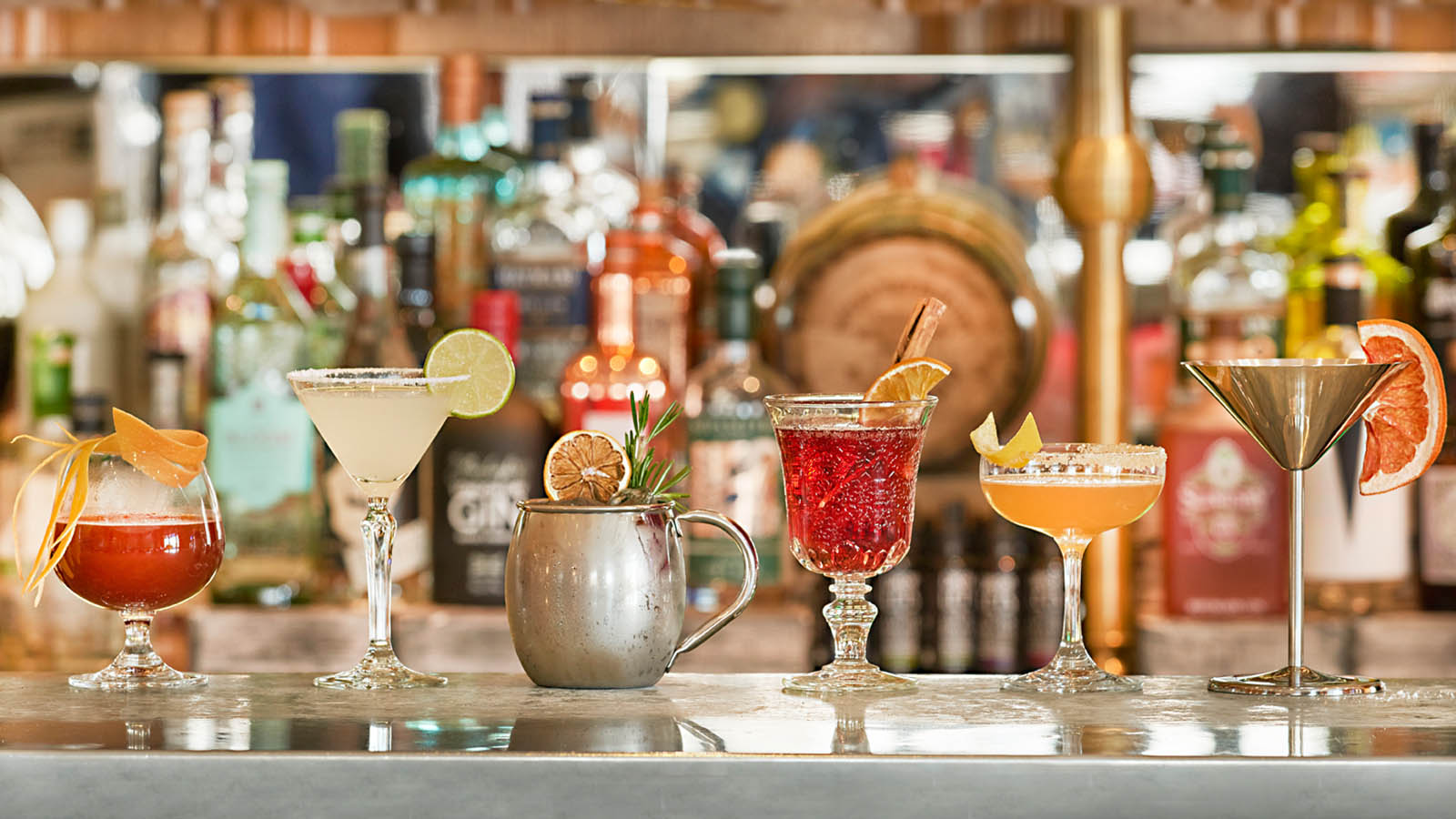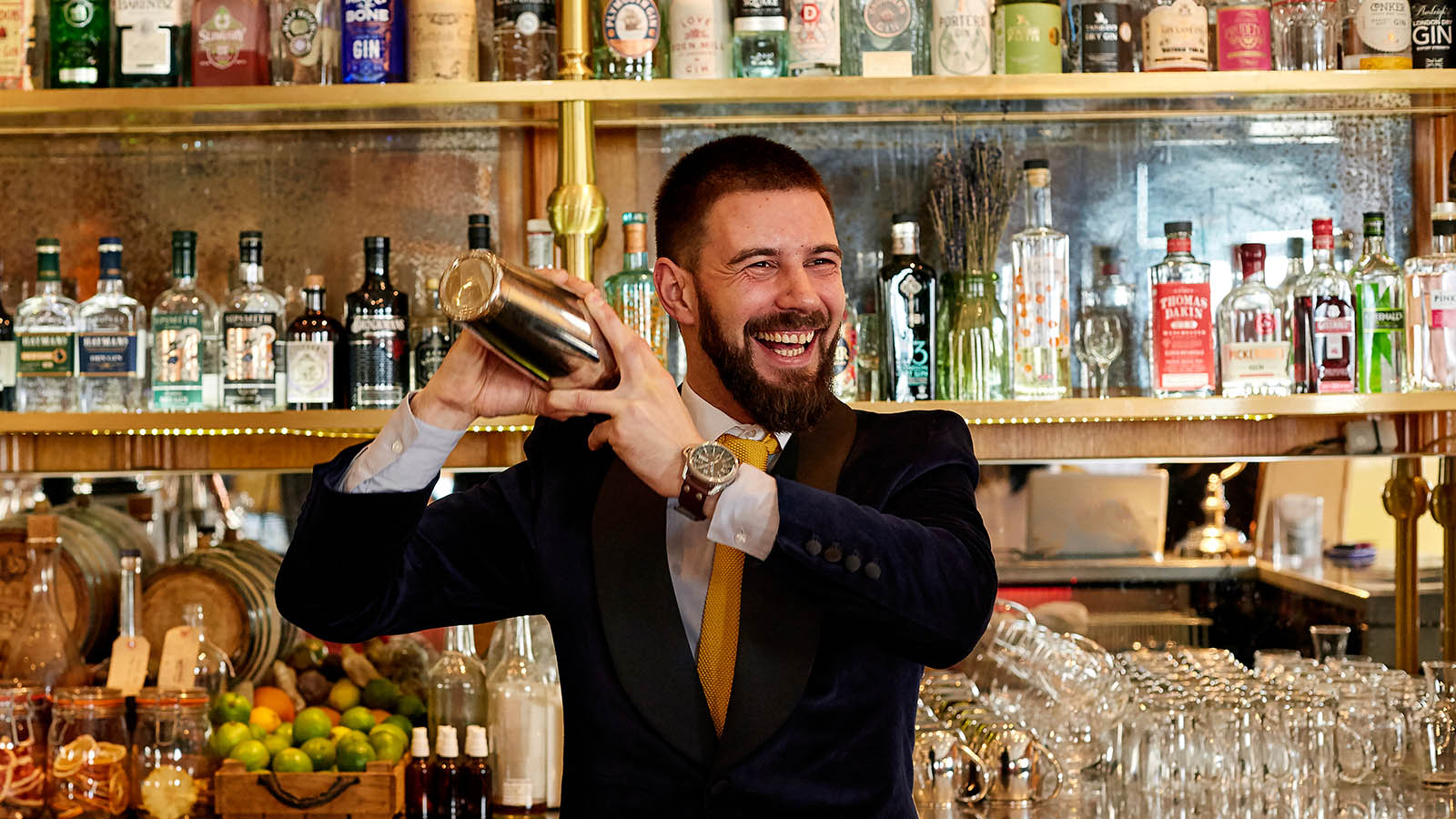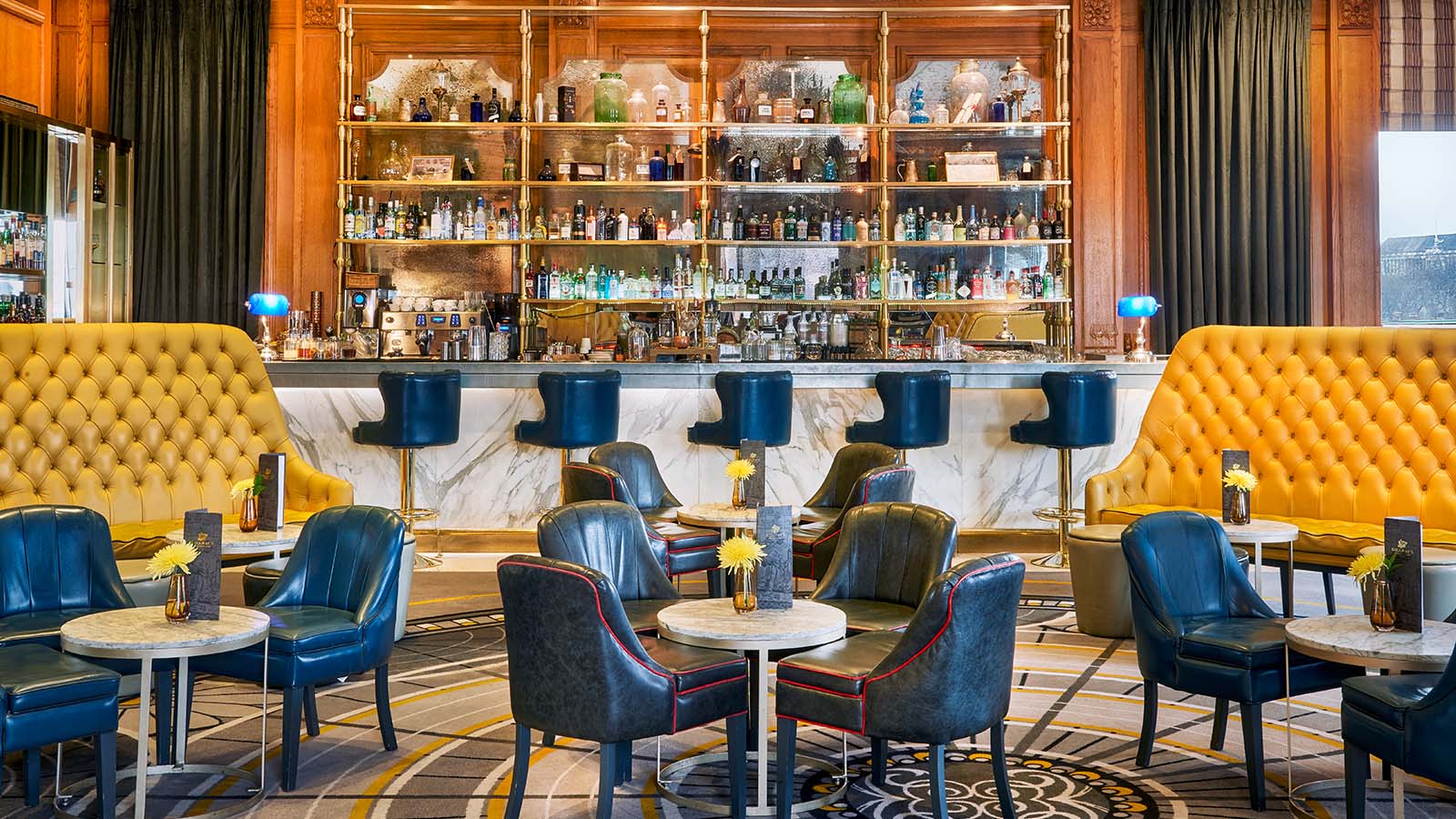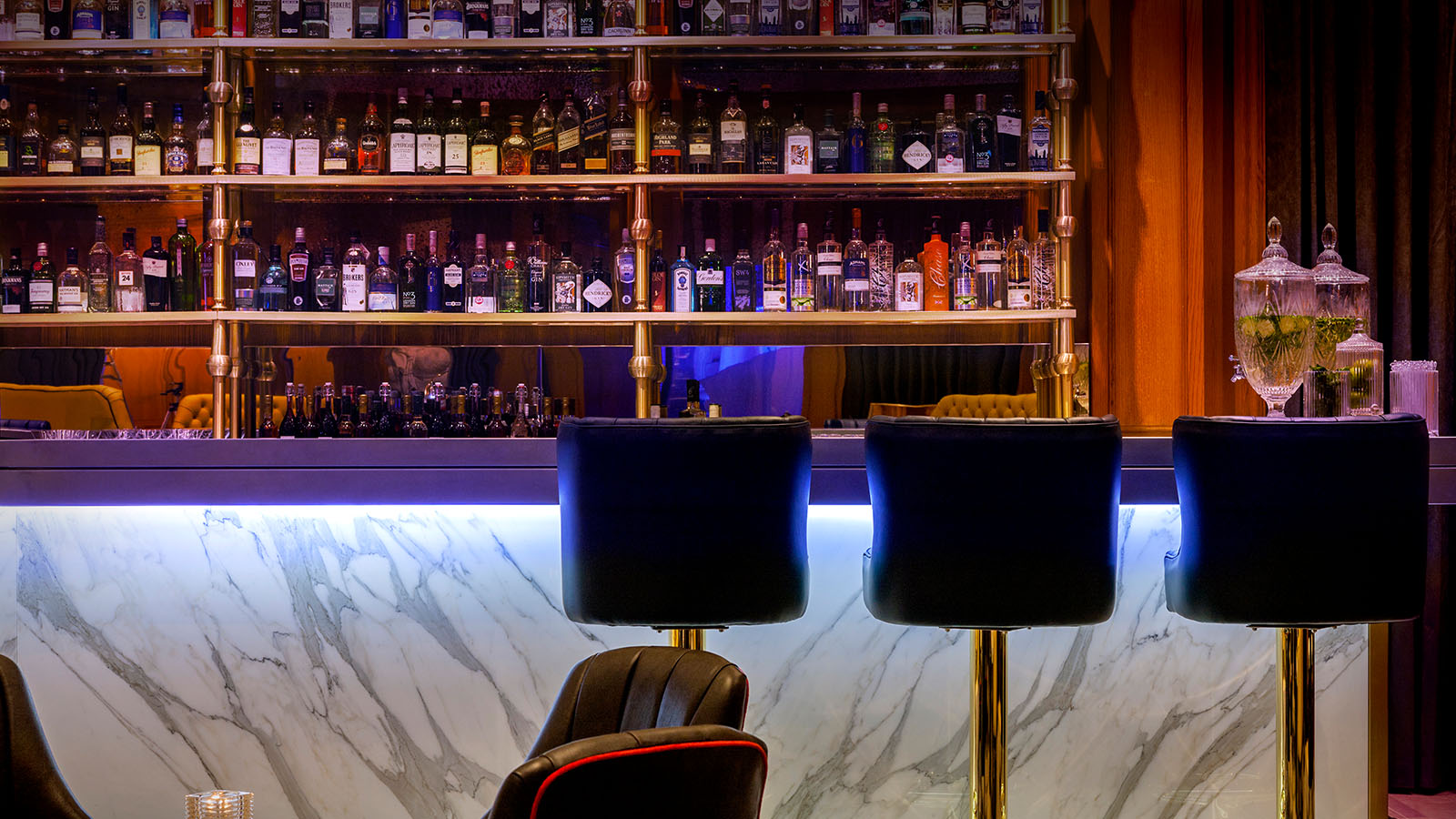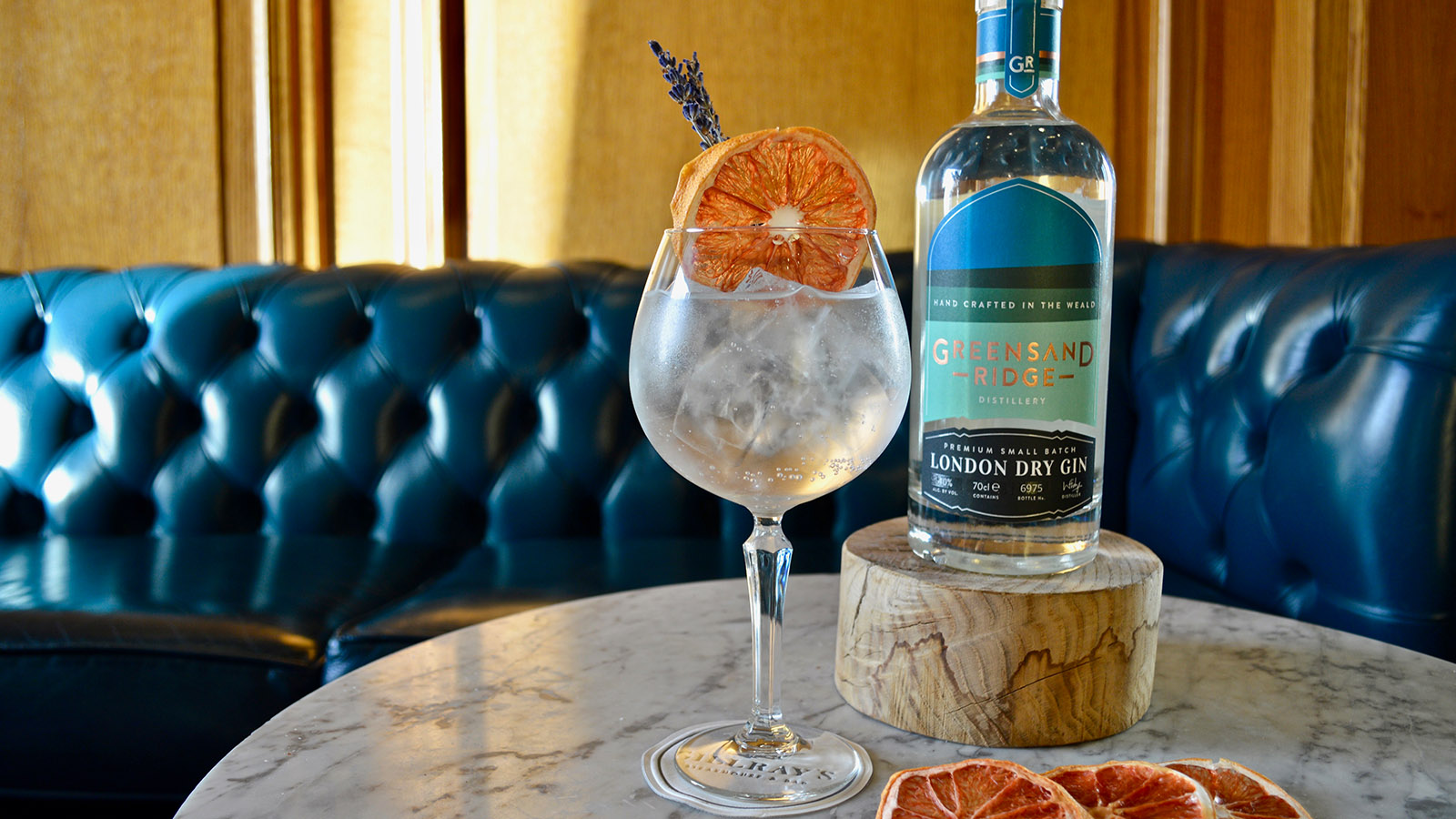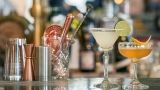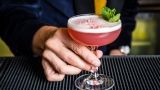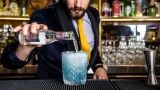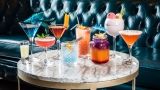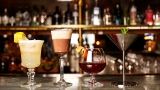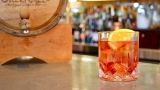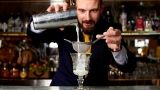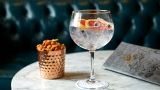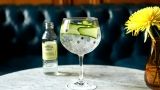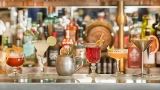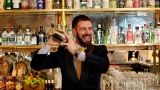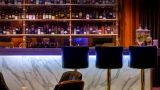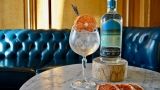 Monday - Friday 6:30AM - 10:30PM
Saturday - Sunday 7AM - 10:30PM
Bar Opening Hours: Monday - Sunday 11AM - midnight
Breakfast Hours: Monday - Friday 6:30AM - 11AM
Breakfast Hours: Saturday - SUnday 7AM - 11AM