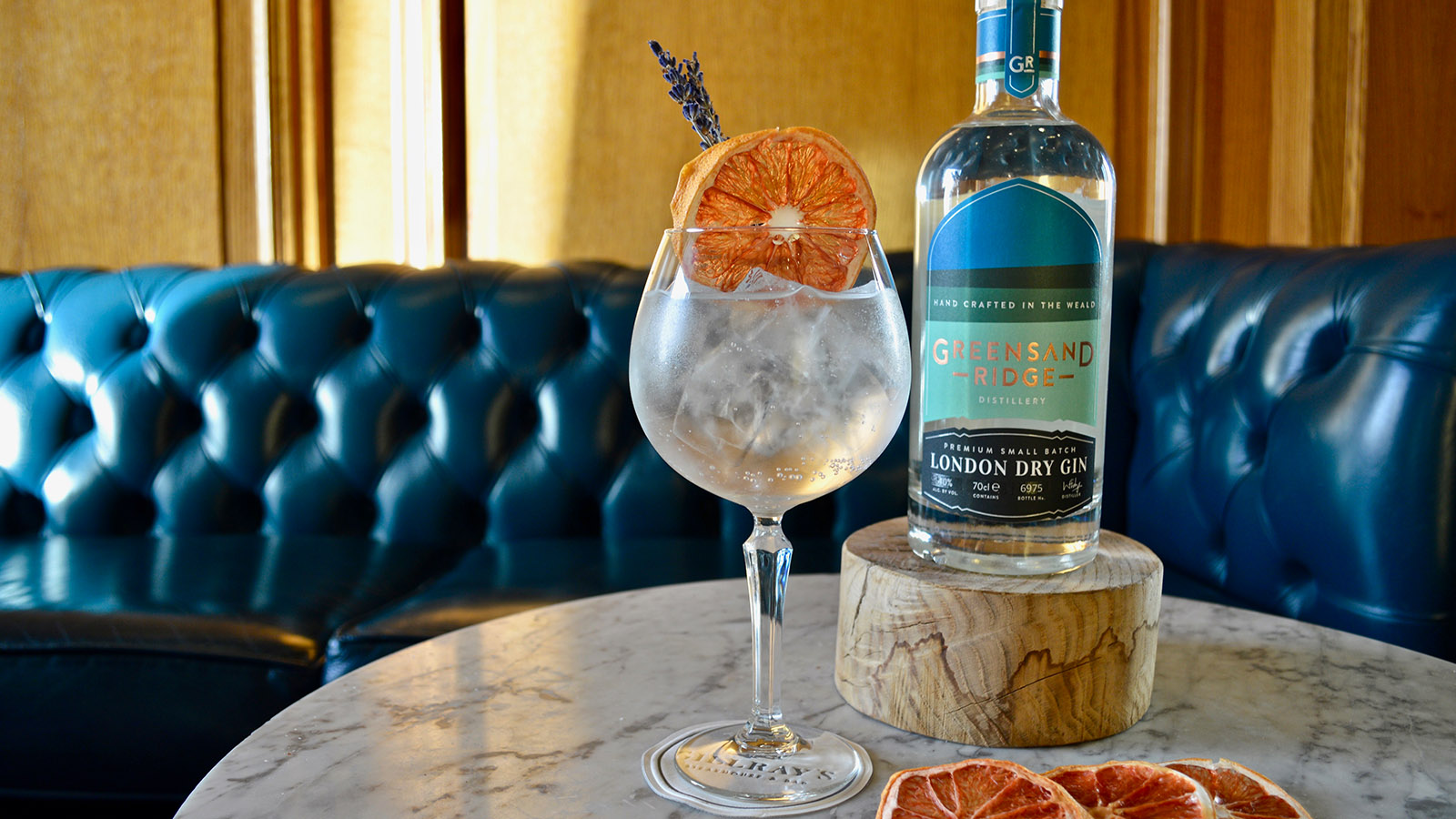 Gin of The Month
Monday - Friday

6:30AM - 10:30PM

Saturday - Sunday

7AM - 10:30PM

Bar Opening Hours: Monday - Sunday

11AM - midnight

Breakfast Hours: Monday - Friday

6:30AM - 11AM

Breakfast Hours: Saturday - Sunday

7AM - 11AM
Discover every month another Gin at Gillray's
Gin of the Month - August
"Made in England and Inspired by Africa", here is the tagline of Whitley Neill and it goes a long way in describing what the botanicals used might be.
The original Whitley Neill Gin is slightly softer and much smoother than traditional Gins, with rich notes of juniper and citrus, potpourri and exotic spices. In the second version, the aroma of fresh stone fruits appears immediately, gently followed by hints of juniper and citrus zest. The distinctive flavour of quince dominates the palate, giving way to the sweetness of apricots and peaches.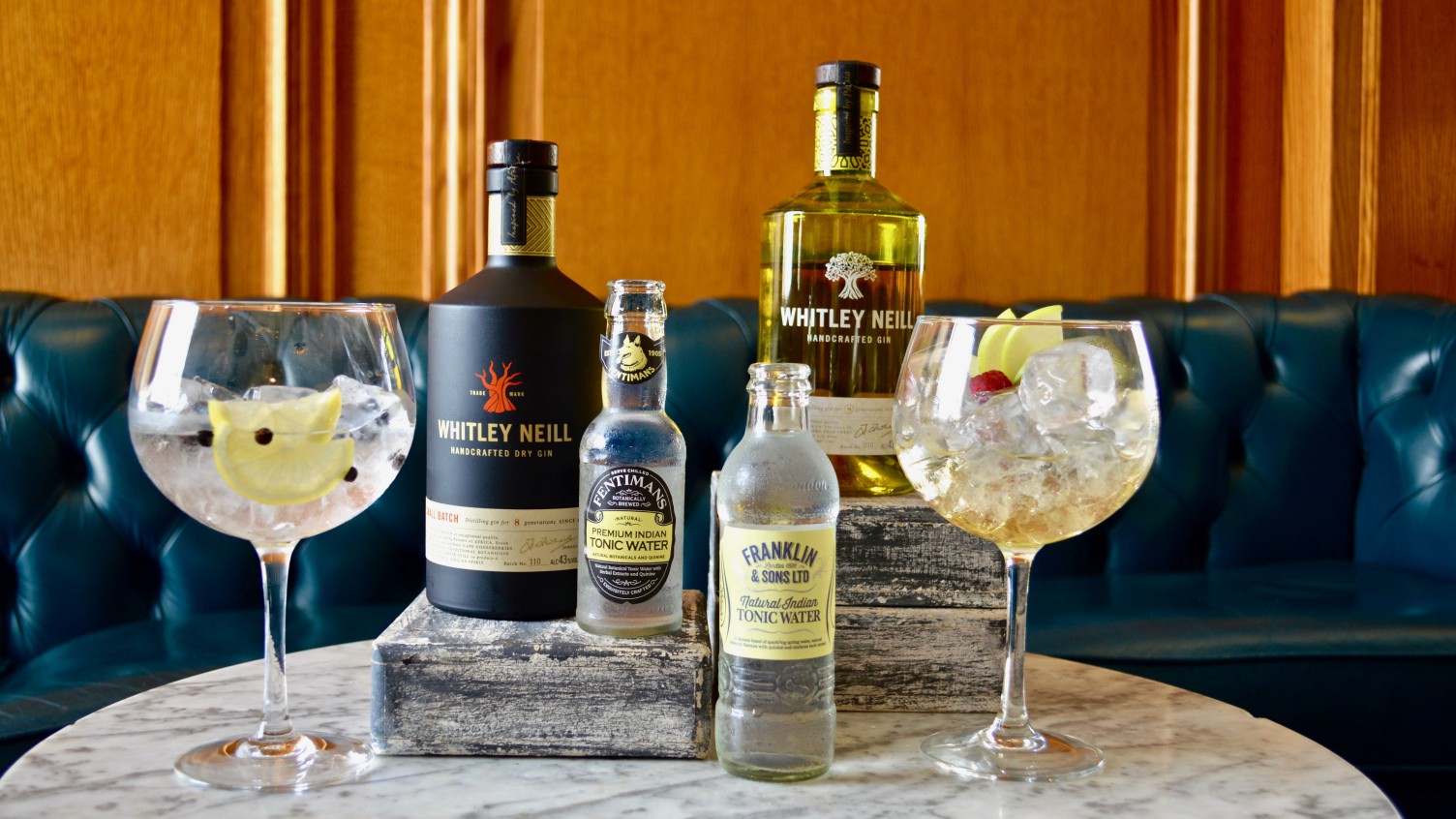 Gin of the Month - July
Celebrate the Wimbledon season with our gin of the month! Ten botanicals are used to create the Martin Miller's Original Gin including juniper, angelica and orris root, orange and lemon peel, lime oil, coriander, cassia bark, ground nutmeg, liquorice and cucumber distillate. The gin is made at Langley's Distillery using traditional methods. This process gives Martin Miller's Gin an added freshness to the citrus elements. Once the distillation is over, the gin is taken on a trip to Iceland to be blended with some of the world's purest water.
Gin of the Month - June
Shetland Reel has been created on the Shetland island of Unst, the most northerly island in the UK, where the North Sea meets the Atlantic Ocean. This award winning craft gin captures the nature of the island. The nose has a subtle mix of spices and citrus and the palate mixes spice, sweetness with a citrus tang and a refreshing hint of mint at the end. You'll love it!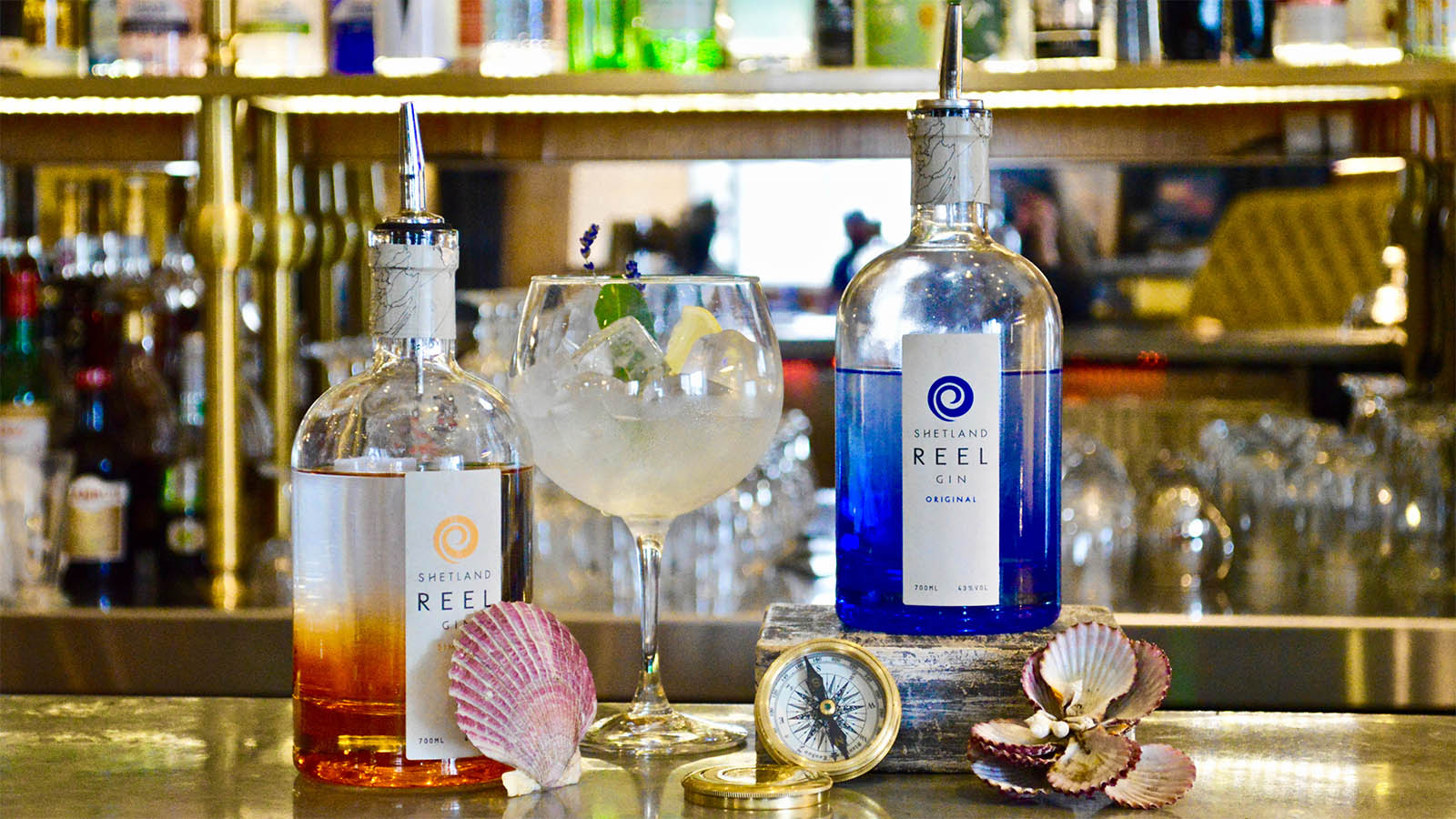 Gin of the Month - May
This month, Gillray's takes you to Japan.
Six botanicals cultivated over four seasons have been carefully selected to create Suntory Roku Gin, this Japan's authentic craft gin. These include Sakura flower and Sakura leaf, Sencha tea and Gyokuro tea, Sansho pepper and Yuzu peel. Each botanical has been harvested at the peak of its season to extract the best flavour, and distilled to fully embody the blessings of nature.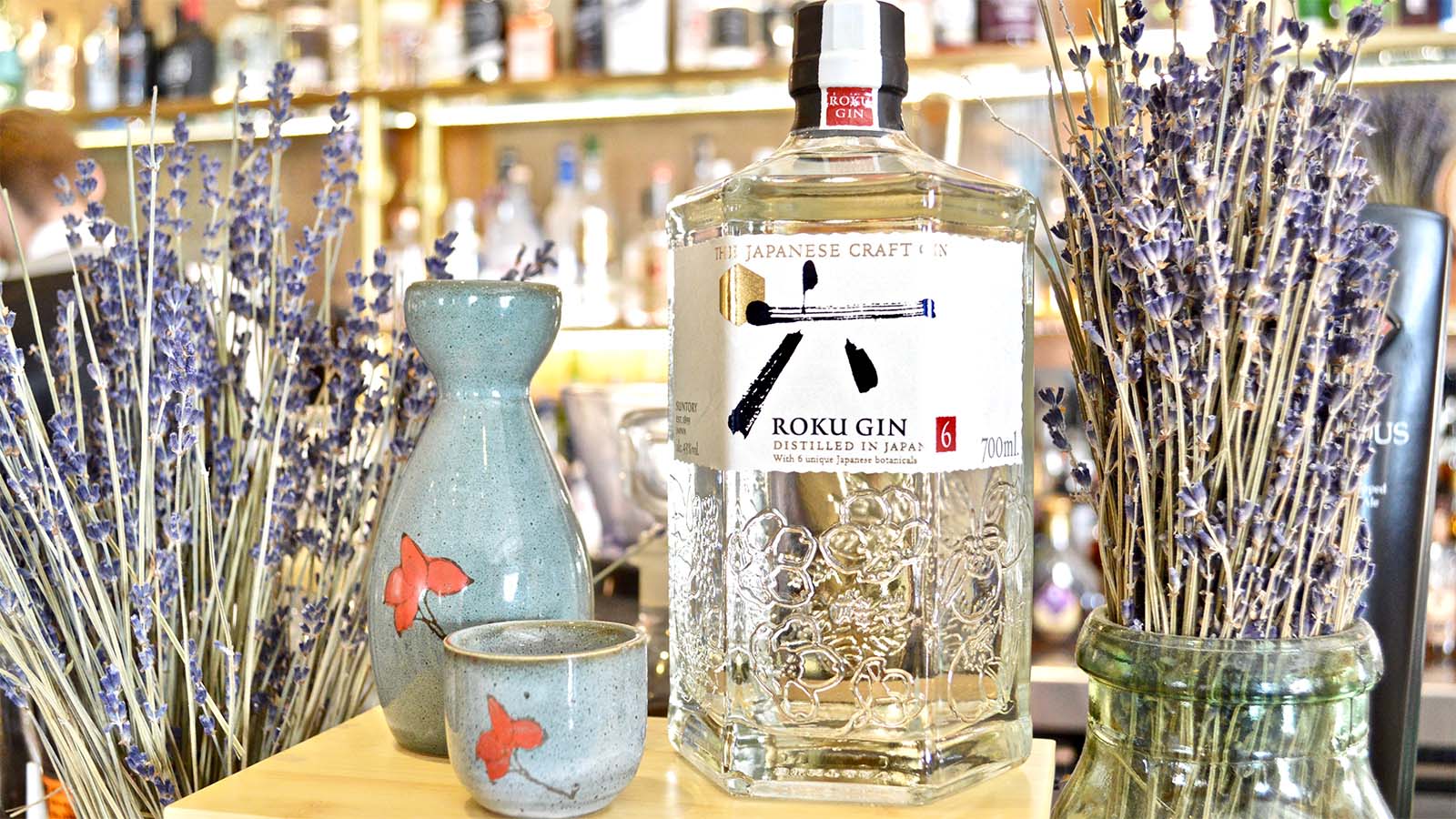 Gin of the Month - April
OXLEY™ - Cold distilled, London dry gin.
A revolutionary English gin with a bright, fresh and smooth taste, OXLEY is unlike any other spirit. Due to its cold distillation process, which occurs at -5C it captures the natural flavours of botanicals and preserves them in the final spirit. It took 8 years of experimentation, merging scientists and distillers, to get the method right, but it truly was worth the wait.
Join us at Gillray's to try this unique gin.