Gillray's Bar
Join us in Gillray's Bar with some of the most iconic views across the River Thames. With over 100 different gins to sample you will be spoilt for choice! Our bar team have created a bespoke list of classic and contemporary cocktails to enjoy. There are a wide variety of wines, local beers and spirits for you to sample whilst you marvel at the views. A list of snacks is also available to complete your culinary experience.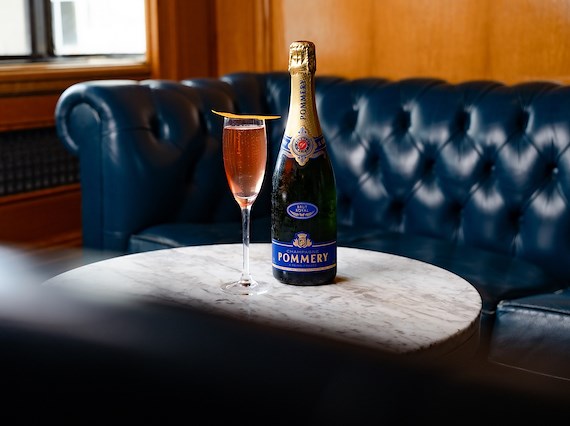 London Cocktail Week
Join us at Gillray's Bar to partake in the festivities of London Cocktail Week.
Crafted in partnership with Engine Dy Gin, Pommery Brut, and Everleaf Forest, we proudly introduce the Gran Torino, Pomme Granatum, and the exquisite non-alcoholic Tai Mai.
We welcome you from October 12th to October 22nd, between 11:00 am till midnight.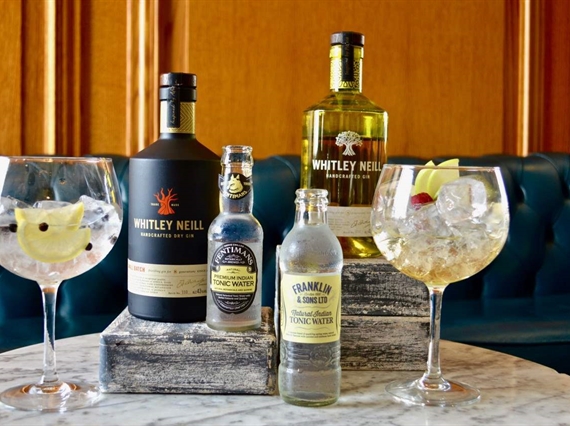 Gin Of The Month
Every month, Gillray's bar is proud to introduce you another gin. With a selection of over 100 different gins, we highlight one particular favorite to make you get into the world of gins. From the local produce in a London distillery, to the glaciers of Iceland, every gin has its own story to tell. Discover them all here.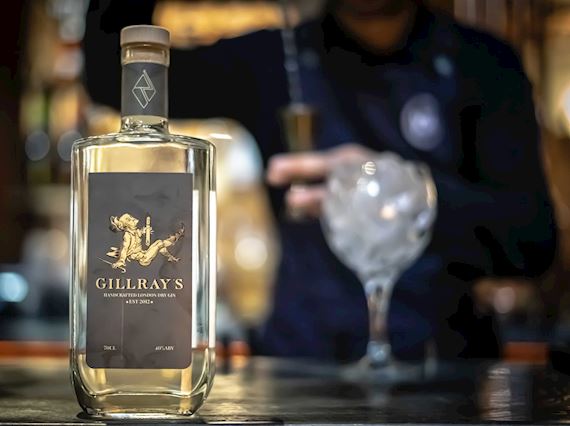 About Gillray's Gin
Discover Gillray's Gin, an exclusive bespoke gin created in collaboration with Rebel Distillers.

Distilled in central London, it is a classic London dry gin in style which is available on the Gillray's restaurant and bar menus as well as in the hotel room minibars.

Pairing especially well with steak due to its warming liquorice root top note, Gillray's is a versatile, well-balanced juniper-led gin with hints of citrus.